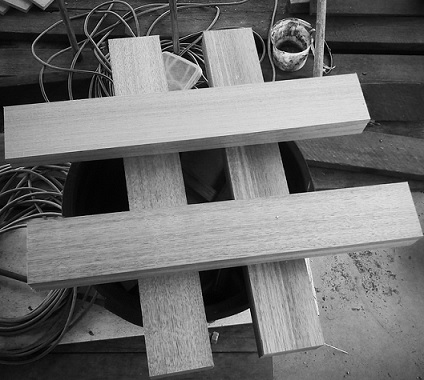 Three years (or more) since #ThrowbackThursday started, it still manages to trend not just in the US but also the world. Why? Because it taps the human emotion, which is really why hashtags reach trending status in the first place.
Research into when and where this hashtag started, one can't really say exactly who introduced it to social media. According to some sources online, it may have begun in 2011, but since social media providers have started cleaning up their archives to make way for the new, it is possible that #ThrowbackThursday may have begun much earlier.
It is important to note that while Twitter was founded in 2006, it was not until 2009 that hashtags came to be. So #ThrowbackThursday may have sprung sometime since.
This week, the hashtag continues to remain interesting to millions of social media users worldwide. It's not surprising that it does, however, because it taps into emotions and people's memories. Every week, someone somewhere will have a new old photo to share with their followers.
#ThrowbackThursday in the past 24 hours has generated 21,800 tweets and 88.8 million impressions.
In the past month, see how engagement spikes at consistently the same time.
With this information, one can easily see that this hashtag has become more of a regular habit, which is what marketers really aspire for. If you are a social media promoter, you would definitely want to create a hashtag that people can easily identify with and want to engage in on a consistent basis.