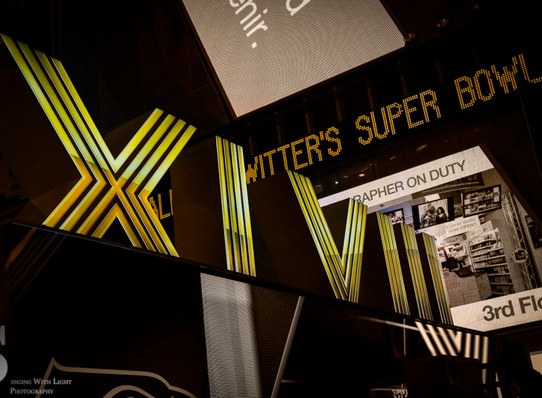 ??by?
?
Tattooed JJ
?
Because the Super Bowl has proven to be a solid way to advertise, with virtually all of the US (and most of the world) watching, it is a great venue to launch hashtags that aim for trending status. Hashtag promotion via America's biggest sporting event has actually grown from 50 percent to 70 percent from 2013 to 2014. It's no wonder brands are clamoring for space! Out of the 54 national advertisements reviewed in the 2014 Super Bowl, 31 of these used hashtags. Here are some of the most talked about hashtags this year.
Hyundai?s hashtag topped all the advertisements, using these on Facebook, Twitter and YouTube. The Korean carmaker created two advertisements and a URL. Hyundai has been consistently using hashtags for several months with very good results and at the Super Bowl XLVIII, the company decided to double their budget and effort.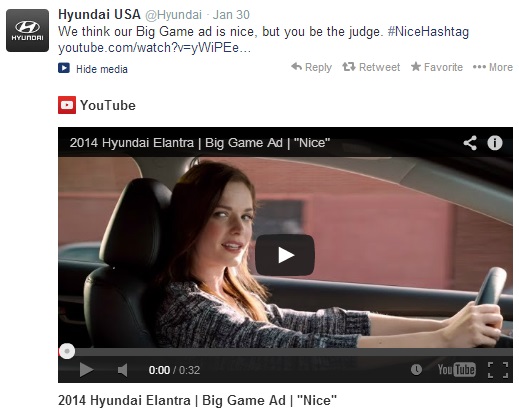 The hashtag was introduced through an advertisement on YouTube, which garnered over 30 million views. The video was first shown on January 29, 2014 and is currently the most widely shared advertisement on Super Bowl. The advertisement features a unique friendship between horses and a cute golden retriever puppy.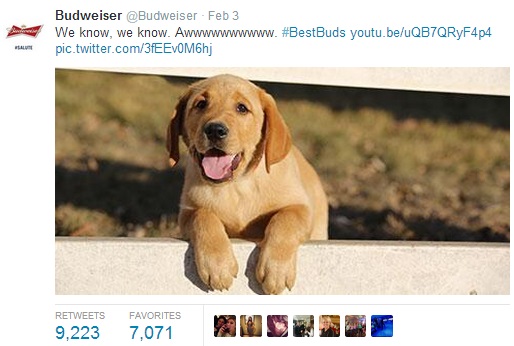 The advertisement is one of three shown by the company in 2014, featuring Arnold Schwarzenegger. Other stars like Minka Kelly, Don Cheadle and Reggie Watts are also present to surprise a visitor to a fun-filled night at the bar playing ping pong. The slogan ?The Perfect Beer for Whatever Happens? is shared as well.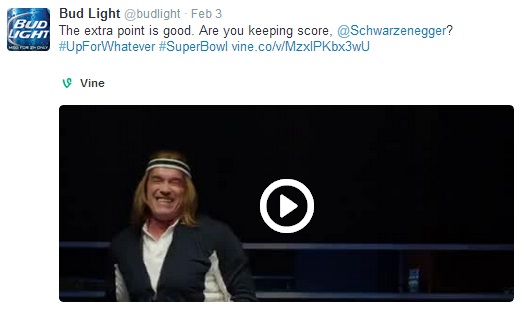 T-Mobile gave Facebook an edge over Twitter in terms of mentions online. The company used logos for Facebook, YouTube, Twitter, Google+ and Instagram to reach more users. The company offers very affordable SIM cards to customers with nationwide 4G without commitment and plans plus free shipping.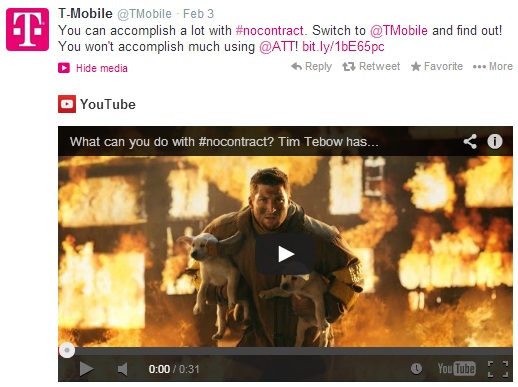 The new ad by the car company immediately went viral on YouTube, which featured Laurence Fishburne reprising his role as Morpheus in the hit movie ?The Matrix?. Fishburne lets a customer choose between a red and blue key to experience luxury like never before. He ends the advertisement singing Pucchini?s ?Turandot? in the back seat as the client drives. The hashtag #TheTruth is full of Matrix and Fishburne fans sharing their ideas on the creative story.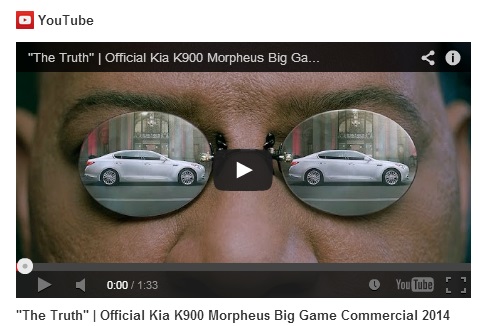 Let's see how these five hashtags fared against each other in terms of tweets, with
#BestBuds
emerging at the top with a total of 113,000 tweets in the past three days.
#BestBuds
topped the roster with a total of over 334 million impressions in the last three days.