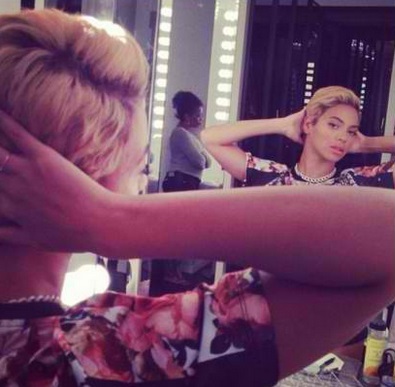 On August 8, 2013, pop superstar Beyonce Knowles revealed a photo of herself with a shorter hairdo. The new image immediately spurred Twitter users to come up with the hashtag
#ShorterThanBeyoncesHair
. It became a gathering place for fans of the artist as well as others who wanted to share witty remarks on things that didn?t last too long. There were tweets praising Beyonce?s new look, sharing how her hairdo fits her well. However, there were also a lot of sarcastic tweets talking about the short-lived rap career of Nick Cannon or the short lines that Nokia Lumia fans had to endure because of the dominance of Apple products. The hashtag
#ShorterThanBeyoncesHair
trended well and gathered a lot of personal opinions a few hours after Beyonce shared her photo.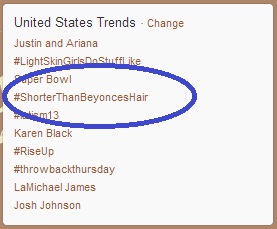 At its peak, the hashtag reached over 88,000 tweets. Since August 8, it has generated a total of 103,200 tweets.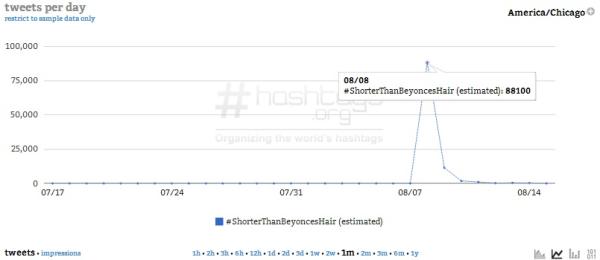 Courtesy of
Hashtags.org Analytics

Courtesy of
Hashtags.org Analytics
Twitter is one of the few social media networks where celebrities prefer creating a personal account. Many stars consider Twitter as less-intrusive compared to other platforms and serves as an effective medium for them to get in touch with fans. Many celebrity activities and announcements are done via hashtags. These effectively funnel the right individuals to stay updated on issues regarding their favorite celebrities.