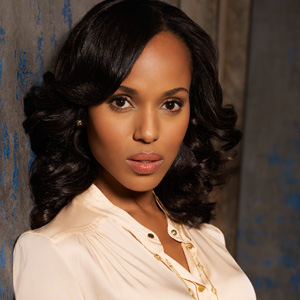 Scandal fans shocked by a major turn of events on the show resorted to the hashtag
#Scandal
after executive Shonda Rhimes showed that any character can die in any episode. Scandal is a television show that first aired on ABC in April 2012. The political thriller stars Olivia Pope, played by Kerry Washington. The story unfolds in Washington, D.C. and revolves around Pope?s crisis management firm and people at the White House. During the recent episode entitled ?Kiss Kiss Bang Bang?, which aired on March 20, 2014, James Novak, played by Dan Bucatinsky, was shot by Jake, who is played by Scott Foley. The episode also showed flashbacks of James flirting with andkissing Cyrus for the first time. Jake admitted the shooting to Pope. The last scenes showed Cyrus breaking down during a press conference. Fans were dumbfounded by the death of one of the central -- if not nicest -- characters on the show. Even TV host Ellen DeGeneres and actor Dan Bucatinsky posted their reaction online.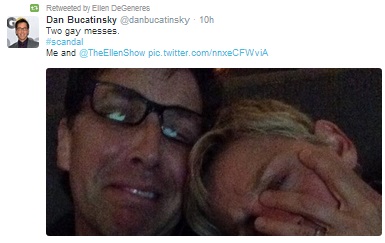 The hashtag peaked at over 180,000 tweets and reached a total of 266,800 over a span of 5 hours. Other well-trending hashtags include #
DamnJake
and
#CommandOlivia
. The excellent trending of these hashtags show that there is a direct and effective relationship between TV and socialmedia. TV shows and promoters are now in the habit of linking with social media networks to draw viewers and boost engagement.
Courtesy of
Hashtags.org Analytics

Courtesy of
Hashtags.org Analytics