The Importance of Visual Social Media Marketing
Using visuals or images together with posts or hashtags attract social media users. These provide an introduction to more information and also encourage users to click on links and hashtags. When you use pictures, you communicate to your target audience visually. Sharing messages or telling stories become much easier with visuals which explain why majority of advertisements use pictures. People are more drawn to these on social media, considering how they spend only a few seconds browsing through posts and ads.
Advantages of Visuals
1. Space-saving
Using visual content and graphics will help fill in the details about your post. For example, on Twitter, you are only allowed up to 140 characters when tweeting. Providing a photo will attract more users without you having to use up all the allotted space. Micro-blogging has become rampant among social media websites, making it more effective to accompany short descriptions with pictures. Some social media sites like Pinterest and Instagram actually focus more on photos than words.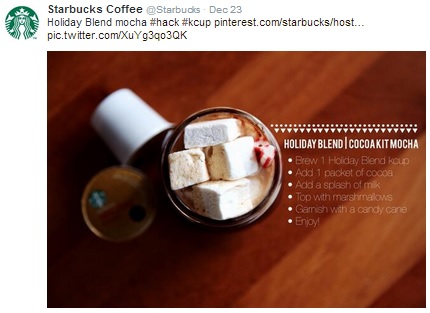 2. Convenience
Taking and sharing photos in social media sites are much easier today since majority of mobile devices, tablets and smart phones include a camera. Some of the cameras included in gadgets feature high resolution and adjustment controls that allow you to post excellent quality photos to attract more people. You can conveniently capture images anytime and anywhere to give updates on your blog, advertisement or account.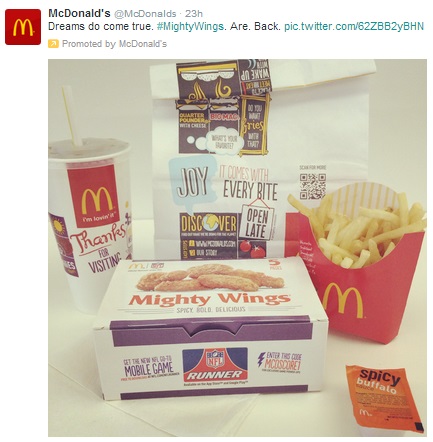 3. Image-creation apps
With the rise of mobile devices and smart phones, more apps are also created to cater to photographers. There are templates and applications that provide you with tools and other special features to display your photos and images in a more interactive manner. Presentations become better and more visually appealing with the aid of these tools so you can share messages and provide information in a fun and creative way.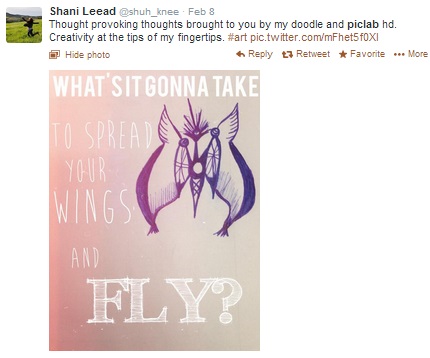 4. Infographics
Many social media marketers consider an infographic to be the best kind of image when sharing information and increasing brand awareness. You can provide ratings, comparisons between products, advantages and prices as well as provide step-by-step instructions by making an infographic. The image also fits well on any social media platform. Artist Christian Goldemann came up with the Typography Beard Guide which was responded to well by social media fans.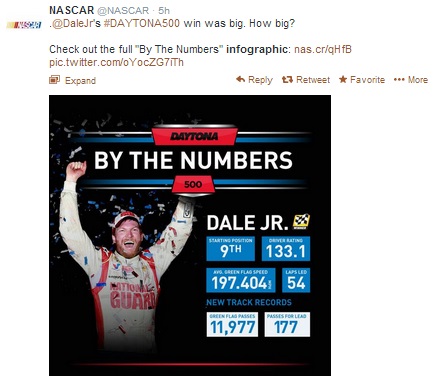 5. Wider engagement
Based on studies, social media fans actually respond and interact to pictures and images better compared to plain text. You can communicate with target clients and establish your reputation in the industry by posting unique, original and informative images. A photo on Instagram featuring Will Smith and Justin Bieber became the most Instagrammed photo in 2013.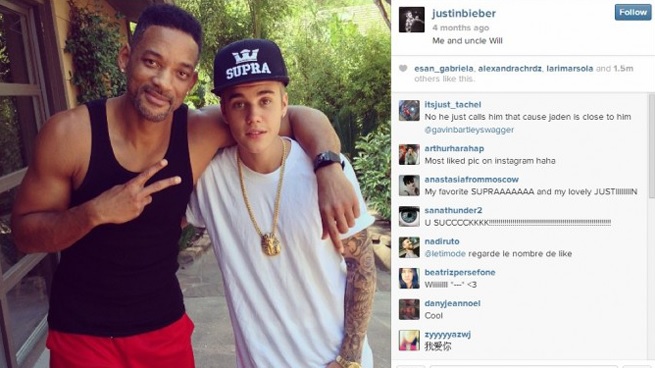 Using pictures and other types of visuals will significantly improve the impact of your social media campaigns. Post these regularly and engage your target audience in the most convenient means possible.