The interesting thing about history is that as?time progresses, it becomes easier to recall what happened in the past. As pretty much everybody knows, Throwback Thursday (
#TBT
) is a great way to review history in a way that is both fun and easy to access. With the versatility of social media, people can link their friends and followers to videos, images, and other multimedia to reminisce about the past. From ancient history to events occurring just last week or last year, #TBT participants cover all sorts of parts of the time line.

Courtesy of
Hashtag Analytics
The trend, as usual, started quite early in the day. People shared their memories of the good old days of their childhood or even something that happened last week. A big characteristic of #TBT hashtags is often a review of history on the same day as the Thursday that the hashtag is used. For example, this particular use of the hashtag took place on the 22nd of January. Many people used #TBT to share a piece of history of something that happened on the 22nd of January in the past. From big sports moments to popular business movements, there was plenty to share. Fans recalled historical feats accomplished by inspiring athletes while actors were honored with career-defining roles.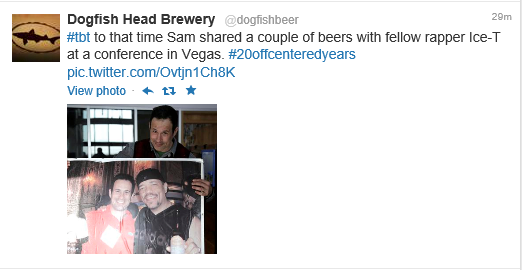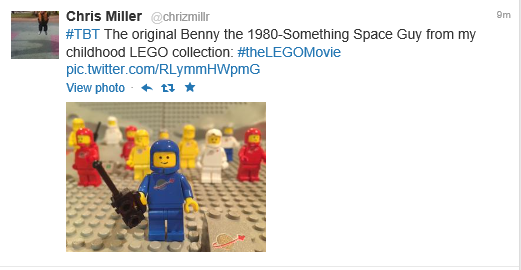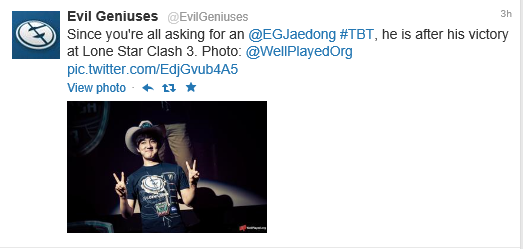 Plenty of fun and favorite moments dominated the walls of social media for #TBT. As usual, everyone seemed to have plenty of fun sharing their photos with their friends and followers to celebrate another Thursday, a sign that time will continue to move onward. Of course, this hashtag isn't going away any time soon because of this. With plenty of events and news happening every single day and social media capturing every moment of it with numerous hashtags, people can easily go back and see what others felt about that event.