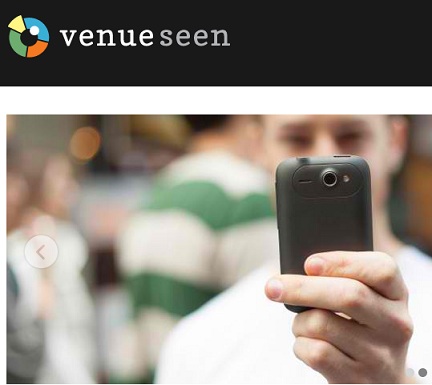 Brand marketing gets easier on the social media site
Instagram
with a new application that aims to provide better mileage for businesses. Instagram has only been running for a few years but it has quickly grown to become one of the biggest social media sites on the web, now boasting of some 100 million registered users sharing over 5 billion photos. Businesses and brand makers discovered the potential of the website? in generating revenue and bringing in clients due to its highly visual nature. Instagram, after all, is primarily about photos. And with pictures saying a thousand words, as the cliche goes, it was only a matter of time before companies started building a marketing strategy within this realm.
VenueSeen
VenueSeen
recently introduced a tool for CRM and management that gives companies and brands the opportunity to start and operate campaigns on Instagram that will also work well with their respective websites. Photos are presented using the new tool, with labels and hashtags that will automatically present these on the campaign page of the company website. Users can strengthen their online engagement through the information provided on the site, as well as get the opportunity to claim incentives, prizes and other bonuses arranged by the company.
What It Takes
Launching an Instagram campaign around VenueSeen will cost anywhere from less than $1000 to several thousands of dollars each month, based on the extent, objectives and size of the strategy, according to CEO Brian Zuercher (
@bzuerche
). Business owners have to gauge and lay out their marketing objectives early on to determine how much they?re willing to invest in an Instagram campaign. Instagram has shown huge potential in helping businesses and individuals create effective working relationships with clients and the community in general. The approaches can differ, with some businesses making new Instagram platforms that allow them to aggregate and integrate photos from Instagram directly onto their own official websites. Other groups encourage Instagram users to share their photos using particular products and brands to win prizes and incentives.