??by?
?factoryjoe
?
With so many social network websites and a few huge names reaping billions of dollars and followers each year, it is only expected that one of the biggest companies in the world join the fray. Microsoft is poised to soar with its own social media website ?
Socl
. Socl is currently in its beta stages and will be officially launched on the internet in a few months. Some of the things to expect include the tile-like appearance so characteristic of Windows 8. Users can also locate others using pages, galleries and posts. Searching and sharing photos are also part of the experience. Socl is not an entirely new concept from Microsoft, when it was revealed in July 2011 that the software giant was quietly working on it primarily to aid students and for educational purposes. Over time, the website had more people who shared their posts and interests via attractive and interesting post collages.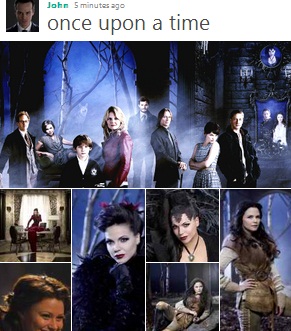 Microsoft is currently improving the user-friendliness of Socl to make it easier and more fun for online users to post, share interests and search for others. The hashtag
#Socl
has been created on Twitter which introduces some of the basic features and options on the upcoming social networking site. It is an ideal avenue for testers and for majority of the social media world to know more about what Microsoft has to offer among many others. Here's the activity on #Socl, so far, and what people are saying about it.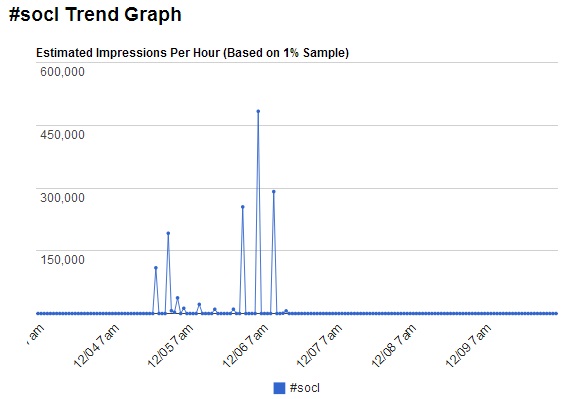 Courtesy of
Hashtags.org Analytics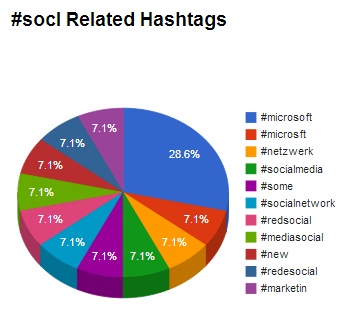 Courtesy of
Hashtags.org Analytics
Will you be part of Socl when it launches?