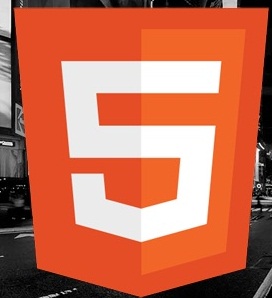 A new video calling service has recently been launched to accommodate both
Twitter
and Google Chrome users. The
Twelephone
platform works via the Google Chrome internet browser without having to go through other programs. Currently, the video calling service is only available in Google Chrome, being the only web browser that offers support for WebRTC. Twelephone incorporates the new standard for WebRTC and is actually one of the first to do so. Twitter and Chrome users will discover the convenience of talking to family and colleagues through this app. There are also others who are cautious about the new barrage of requests that might be spawned by the new service. But whatever the reason for the hesitation or the excitement, Twelephone ushers in a new wave of communication tools that will likely have more Internet users prefer Twitter and Chrome.

Twelephone was created and developed by Chris Matthieu (
@chrismatthieu
), who initially brainstormed a better way for people to communicate without using Flash. The new standard WebRTC made it easier to make video calls, both for personal and business purposes. Some of the notable contenders in the industry include FaceTime and Skype. As long as the creators find a way to get rid of unwanted spam, Twelephone might quickly become one of the most preferred services on the web. In the following months, Twelephone is expected to be also available using Opera and Firefox. Other internet giants are still contemplating about the use of the new service. Apple has not provided any statements yet if their users should expect Twelephone to be available on Safari soon. Microsoft, however, was giving hints that it might introduce the software for its users in the near future. There is a huge potential for the video calling service, considering that to-date Chrome only has 18 percent market share of internet users worldwide.