How to Make Sure You Are a Step Ahead of the Competition
1. Good presentation
Establish your social media presence in an attractive manner from the start. Create a catchy and reputable profile by putting a well-taken profile photo. Also choose a great background that will grab attention and increase visual appeal. Fill in your contact information as well as share some things about your company and the products you offer. Include the company slogan and brand logo for people to easily identify you online. Check out this profile by In-N-Out.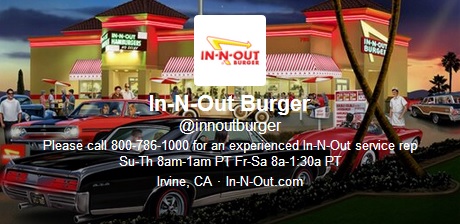 2. Good content
After coming up with a catchy profile, start tweeting. Talk about things that are related to your business. Do not immediately start selling products. Be patient and talk about the benefits of using products that are related to your business to appeal to potential customers. Give the impression that you?re tweeting as a friend or casual user instead of a salesman. People are more drawn to social media accounts that have real personality. Share casual experiences and provide good quality content that users will be drawn to such as articles, photos, videos and links. Here's how AT&T (@ATTBusiness) does it.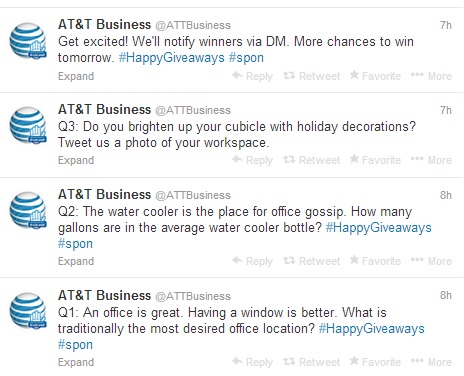 3. Monitor the competition
Visit a number of competitor pages and accounts then see how and what they post. Knowing what the competition is doing will help you devise a better strategy if theirs isn't working or point out areas for improvement if their campaigns are a success. Check some of their links and articles to find out how they increase user engagement. Also, identify the key users who bring in more people to conversations. Make a list of the pros and cons of their online presence and strategy so you can improve your own approach. Respond to competitor promos and other strategies they might incorporate through the weeks to keep your current followers. Now let's see how some top airline companies differ in their latest strategies.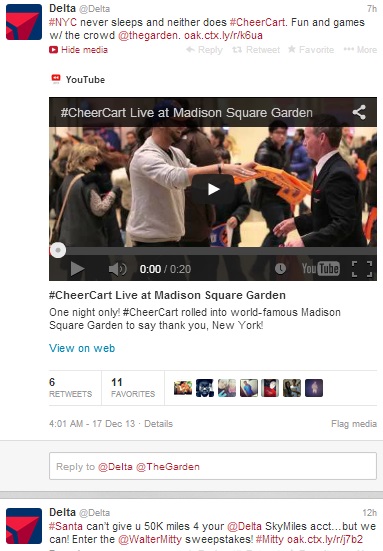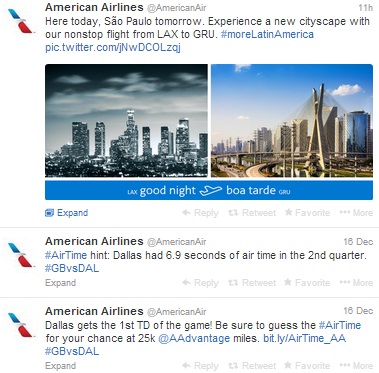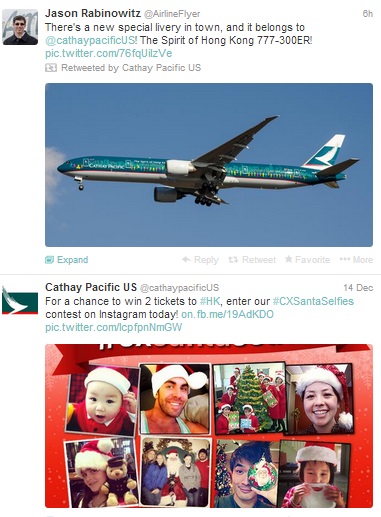 4. Identify and relate with customers
Create a demographic of your target clients so you can post content and share information based on their current needs and demands. Also identify key users who will be helpful in future campaigns. Communicate with these individuals or conduct market research to find out more about their activities and what drives them to purchase items through online information. You can use hashtag analytics and other monitoring tools to determine which times of day they usually log on to Twitter.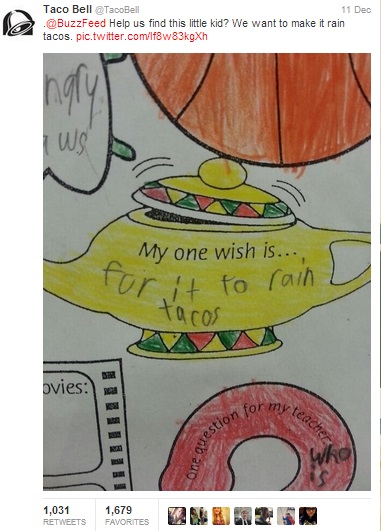 5. Follow up
Aside from being constantly available and establishing your online presence, also follow up on Twitter users by answering posts and queries. When creating hashtags, lead them to the topic and answer questions as soon as possible. Replying and thanking them for successful campaigns will help you retain the most important users who will help you find more loyal customers. The objective is to always keep them aware of brand developments and new products. Always follow Twitter rules and regulations and stay updated with new features, tools and promotional products so you can stay ahead of the competition. Maximize the free tools available.