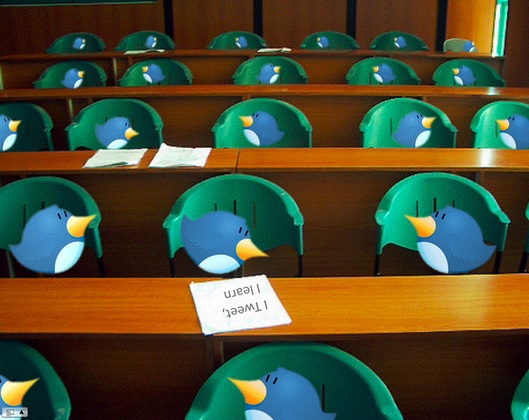 Many social media users are still unaware that not every seemingly popular user has real followers.
In fact, people can conveniently buy 1,000 to 10,000 followers on Twitter or friends on Facebook for only $5 to $20. Aside from giving the impression of a vast network, these ghost followers can even like or favorite posts and photos uploaded by the purchasing user. Other social media functions and activities can also be performed by these fake users, such as voting, commenting or retweeting.
The problem is, these are called ghost followers or friends because they are not human beings or the accounts are not operated by a live person. These are simply bots or lines of code, created by websites like Fiverr, Swenzy and many others and offered at very affordable packages. Many of these bots have actually existed in social media platforms for years and each have their own description and names. These have addresses from various countries around the globe and even have their own avatars and photos.
A few years ago, it would be easy to spot a bot because these usually committed errors like spamming, posting jargon or lacking a photo or vital information in their personal description. Today, bots have been enhanced significantly so that these appear very much like real human beings, giving the impression that a person has a very strong following in social media sites. These are used widely for various agenda by politicians celebrities and casual users.
In other occasions and nations, bots are used for political purposes, either to spread awareness about a possible uprising or to block out messages among potential coup leaders and factions. There are bot management tools that can be adjusted according to how the account user intends to present himself to the target audience. Bots are also used for marketing purposes, since these can help establish trust and reputation in any social media platform. Many people view users with thousands of followers as relevant users and leaders in their specific fields of interest.
Bots can also be dangerous and interfere with traffic signals, telephone and cellular phone conversations and promote identity theft. Unscrupulous users build and manage bots to acquire vital information from users online so people should be more careful about the people they transact with on Facebook, Twitter and other social media sites. There are millions of bot followers today -- so determine first if the account you are relating with is real or bought before you invest your time -- or worse -- money on it.