The Chicago #Blackhawks?were out for a bit of justice last night after their first defeat in a few weeks. One game after another, it seemed they were gaining quite a bit of momentum in their push to keeping the rest of the month loss-free. This sudden?drop of momentum after a big loss?sparked?many social media fans to encourage their followers and friends to cheer for the #Blackhawks and help them score another victory. These fans were supportive enough to get the hashtag up to one of the more popular trends of the night.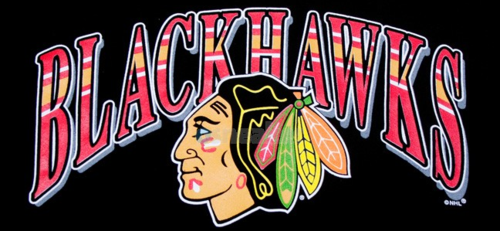 Image from
illinoisreview.typepad.com Creative Commons Attribution 3.0 Unported
The #Blackhawks took on?Colorado last night in a fierce battle that remained pretty even for the most part. This helped spark the #Blackhawks fan base to focus on the game and show their support. Of course many big moments during the game also brought out different hashtags related to #Blackhawks.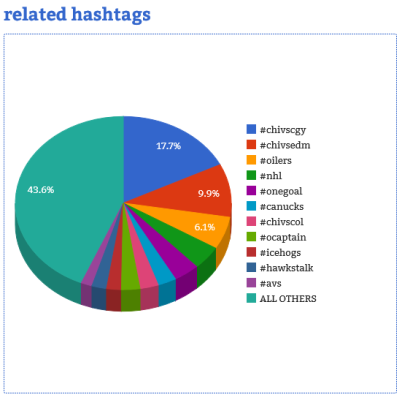 Chicago's fans showed just how supportive they could be by packing the stadium even though they weren't playing at home. Social media also showed that even though some fans couldn't make the game, they wouldn't dare miss any moment. Participating in the sharing of #Blackhawks is their way of showing they wish they could've attended.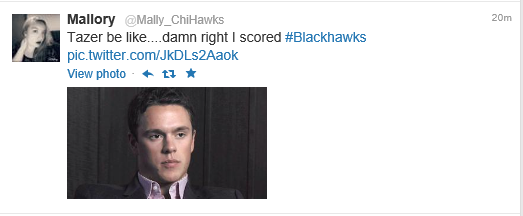 The #Blackhawks fought hard throughout the entire duration of the game. By the look of Twitter and social media in general, the same can be said about the fans.?It is certain that the #Blackhawks are popular enough to get a hashtag trend going on Twitter, even more so than other teams in the National Hockey League including the #Oilers and the #Canucks. Though the season is far from over after last night's 3-2 victory, #Blackhawks fans will always be on top of the game when it comes to supporting their favorite team.
Link to?definition.
Featured graphic: From Flickr.com. Creative Commons Attribution-ShareAlike 2.0 Generic.