In case you weren't aware, yesterday was the annual
#SuperBowl
. In this game, the two top teams from the National Football League competed for the title of National Champion. With the two best teams in the country, the audience is promised the most spectacular game of the year filled with nothing but intense play after intense play. While many were pleased with their team's performance, there could only be one winner. This year's #SuperBowl saw the New England Patriots play against the Seattle Seahawks in the 49th ever Championship match. Of course, a game this big in the United States reached enormous attention across television, social media, and all of the internet.

Courtesy of
Hashtag Analytics
The hashtag reached Tweet rates in the tens of thousands per half hour in the few days before the game. On the day of the #SuperBowl, people were ready to get to their parties, family, or viewing events to watch the game of the year. With the #SuperBowl hashtag came many related hashtags that had to do with both the teams or other parts of the game such as the special advertisements or the popular half time show.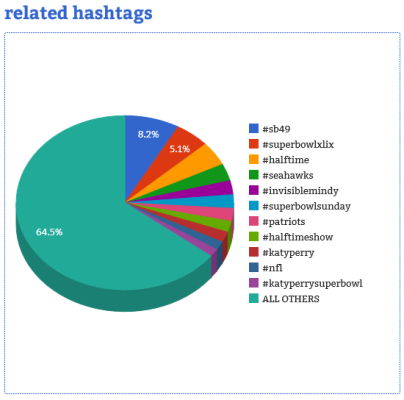 Courtesy of
Hashtag Analytics
People across social media were happy to witness another moment of football history. The #SuperBowl is known as a time for family and friends to come together, relax, and watch one of the biggest television events of the year.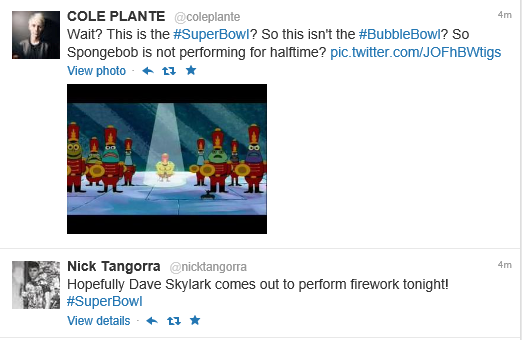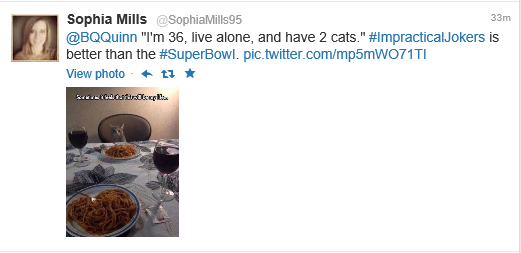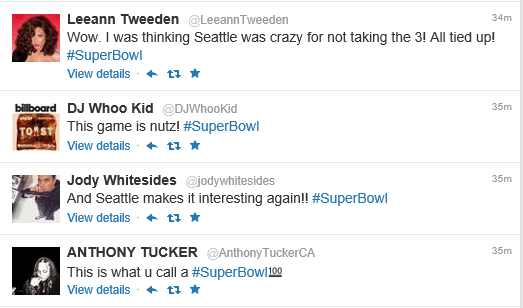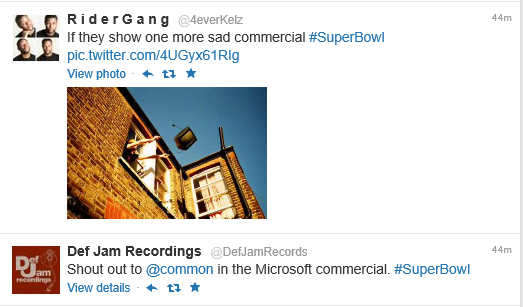 With the halftime show and the commercials taking up half the Tweets, the #SuperBowl isn't all about football for social media. While the game itself was worthy of a championship game, there were still as many Tweets about things other than plays. It was almost as if people were expecting the game to be phenomenal and wondering where things would go awkward or offsetting outside of the game. Still, nothing can distract the #SuperBowl from its influence on television and social media.