Call it bad politics or poor planning, but the latest lies of Jonathan #Gruber have brought social media into a very frustrated state. Thousands of Americans are upset over the lies cast out by #Gruber about the newly "established" healthcare reform act commonly referred to as Obamacare. Just recently, it was discovered that #Gruber pointed out the many flaws behind the new healthcare laws. A renowned economist from MIT, #Gruber brought out quite the reaction among social media after revealing that there were discussions of how stupid American voters must be to pass this law.

The trend has been going through some ups and downs during the last couple days after the video of what Jonathan #Gruber said was released. This caused an outrage of other related hashtags, mostly among Conservatives and Republicans who wanted to make sure those currently in office were made aware of how disgraceful this looks to them.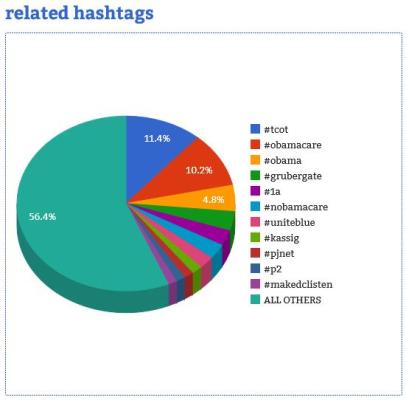 Demands were made across social media that members of the government listen to their cries and take action to fix this huge mistake. This whole scandal seemed to deal mainly with #Gruber's target voters who would be the most easily convinced to pass the law: the Democrats. It seems social media can not stress enough how Republicans knew about #Gruber's remarks.





As with all political problems, there are those?who try to hide or distort the truth. Some people on social media simply did not understand?what was being discussed as?Tweets appeared to be scatter-brained about the?situation at hand.?Others shrugged the #Gruber hashtag trend off and continued on thinking that unfortunately, nothing would change because it was debated on a social media website.?However, the trend?seemed to dwindle later in the?evening as there was more news about other current issues being released, drawing most of social media users' attention elsewhere. Definition:
/definition/gruber/
Featured Graphic: From Geolocation.ws Creative Commons Attribution-ShareAlike 3.0.