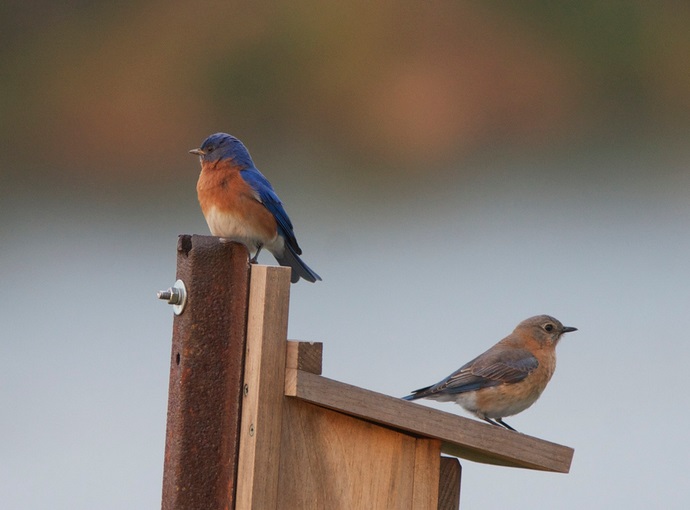 ??by?
?
Henry McLin
?
Many social media users and marketers are unaware that some of their usual practices turn others off instead of converting people into loyal followers. Many of your tweets may be ignored because these lack content and originality. Visit some of the most popular accounts and study why they easily get engagement and maintain their status as an expert in social media. Here are some of the reasons why your tweets are not getting any attention.
1. Content has no value
One of the primary rules when tweeting is to provide good quality and original content. Do not simply tweet about nonsensical activities such as sharing the chore you?re about to do, who you?re with or how your day went. People do not wish to stay informed about your personal activities. Instead, they want to get original and unique content regarding matters that they are personally interested in. Talk about current events, controversial issues and matters related to your field of interest. You will most likely draw people with similar views and interests by researching on the content first before tweeting. In short, offer added value to your posts.
2. You rarely tweet
When using Twitter, users are advised to maintain an active social media account. Many will expect you to tweet five to ten times a day. Frequency will keep you visible on the feeds of your target audience. When people do not get regular information from a source, they will not follow. Post during different times of the day, especially when the target market is also likely to be logged on. Keep your ideas fresh and experiment tweeting on the go or using mobile devices.
3. No pictures
Tweets are more likely to be read when these include photos or videos. You can include attractive photos you took yourself then add short captions to initiate user engagement. Ask questions or share valuable information to explain the photo further. Graphs and other visual content will also be more attractive to potential followers. Use a combination of pure text and photos to keep social media users interested.
4. No call to action
Tweets should invite people to respond or participate. Use words that invite them to act and join. Ask questions or use words that grab attention to create hype and alert individuals. Start online competitions or provide links for people to follow and learn more about your offers and company.
5. You keep selling
Social media users do not like a lot of advertising. It is recommended to maintain an approachable personality instead of bombarding people with advertisements and sales pitches. They will be more interested in following you if you can show how the products can be used on a regular basis or how these will benefit their lifestyle.
6. You don?t follow
Return the favor and tell people that you follow back. Identify some of the experts and leaders in your field then add these to increase your network. You can meet more potential followers and friends with similar interests by joining events and hashtags created by popular individuals on Twitter. Stay updated with the latest trends and features on Twitter. Show a friendly and approachable personality when tweeting and you will discover how quickly your followers can grow.