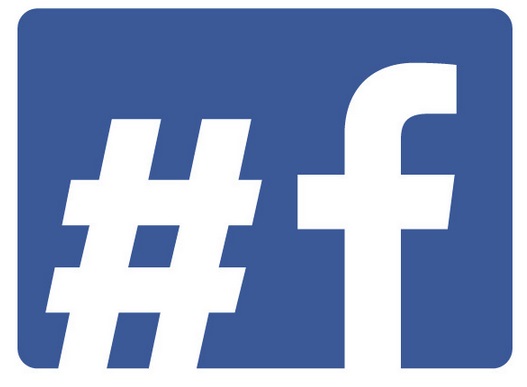 ??by?
?
melenita2012
?
Since its first use in 2007, hashtags have become one of the most useful tools in social media. Many companies and marketers have invested in hashtags to bring in new clients as well as strengthen their relationships with existing ones. You can learn how to make the right hashtag as well as maintain it by following these rules and techniques.
1. What is a hashtag?
Hashtags are defined as categories or topics with the prefix ?#? which will convert keywords or keyphrases into clickable links. Chris Messina is credited for coming up with the first hashtag and for creating it on Twitter on August 23, 2007. Messina thought of an approach in which people can easily tag topics that they are interested in as well as find others with common knowledge and interest.
2. How should you use a hashtag?
When people find and click on hashtags, they will be directed to a conversation which will discuss the topic in detail. You will meet other users who are also interested in the same topic and can share and acquire information. Making hashtags can be done by putting the ?#? symbol followed by one or more words that will specifically describe the topic.

3. How many hashtags should you use?
When tweeting or posting, you can add one or more hashtags. However, experts recommend that you use no more than three hashtags when posting. These should also be somewhat related to each other to properly guide social media users to the right topic. Use words that will better describe the topic such as adding adjectives, the year or the channel involved. Also separate the words properly by using capital letters and numbers.
4. How do you drive more people to the hashtag?
Hashtags have their own URL which also has a status update box. You can invite more people by using the URL and sharing it in other social media networks and websites. People can click a link or use the URL to enter and join the conversation. You can also share hashtags via mobile devices. This way, you can check on the conversation and observe the progress of the campaign using your tablet or mobile phone.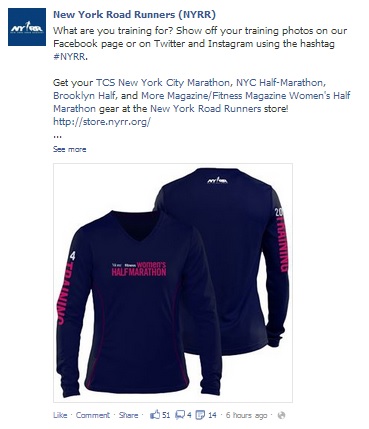 5. Can I maintain my privacy while using hashtags?
Yes. Social media sites are constantly updating their features and security settings which allow users to stay protected and keep their posts private. There are new privacy settings that will let you decide who gets to see the topics and hashtags. You will also find related hashtags made by other users, if they set their privacy settings properly. You can also select your own connections or friends to be the only ones to view and click on the hashtags.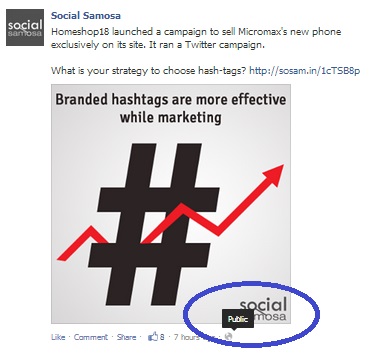 Marketers can further evaluate the results of their social media campaign by viewing the actual responses and feedbacks to the hashtag. You can compare the results and improve the details and content to increase traffic in future campaigns. Talk to other social media experts and learn how they use these to their advantage.