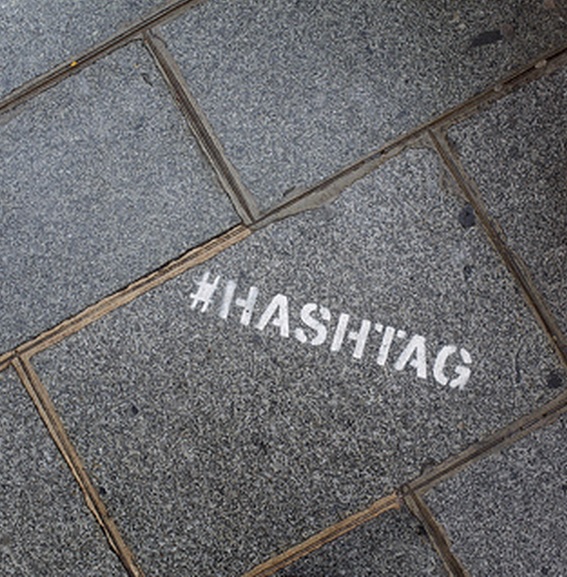 ??by?
?
Théo La Photo
?
Twitter fans were surprised and scared when Vivian Schiller, head of news of Twitter, recently shared that the micro-blogging site might be getting rid of a number of its main features like hashtags and @-replies. The news was reported by
Buzzfeed
as Schiller presented the details to the mediaXchange conference in Denver. According to Schiller,
@-replies
and
hashtags
are becoming "arcane" and may no longer be as popular or effective in the next two years. The move by Twitter is most likely related to comments by Dick Costolo, CEO of Twitter, that the social media platform is focused on eliminating the scaffolding of Twitter language. The hashtag is currently one of the most popular features on Twitter, allowing people with similar interests to connect and discuss specific topics. The @-reply is another widely used feature which links one tweet to a Twitter account. When people use the @-reply, the person being mentioned will be notified and can respond accordingly. One concerned user asked Schiller if @-replies and hashtags would be formalized or pushed into the background in the same way as
RTs or retweets
. Schiller tweeted back: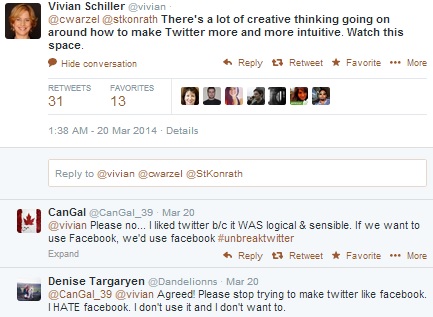 The idea behind the move is for Twitter to improve high-quality interactions among users. Hashtags and @-replies will not be eliminated, as these are the core features of the social media site at present. Costolo said that they do not think they have to change the characteristics of the platform, but instead, aim to make Twitter better. The main goal is to bridge the gap between the massive globe awareness of Twitter and deep and actual engagement for new users.