1. Improve your look
Start by giving your account a makeover. Change the description, profile picture and background. Choose colors that will appeal to your customers. You might like to change or improve your logo to appeal more to the target audience. Also think of a good caption or slogan that will redefine your business according to the changing trends. Be creative and introduce new lines of thought that will interest more users and change them into active clients.
2. Provide special content
A number of companies like Ben & Jerry?s have experienced huge success by offering exclusive content. The information is given only in one or two social media platforms which will encourage more users from other networks to follow accordingly. For example, choose one social media platform where you will upload a new ad video or give a sneak peek on developing products. Many times, people tend to retweet or spread the information to other networks, making it viral. You can also provide exclusive offers to particular social media users.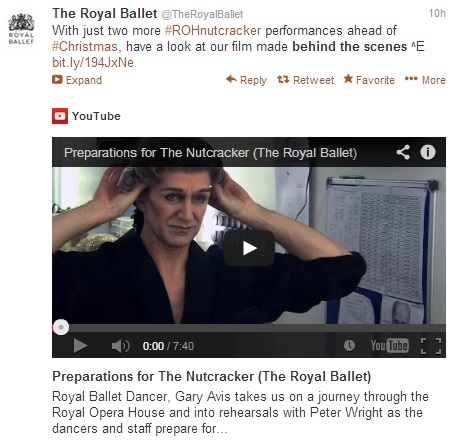 3. Frequent communication
Regularly connect with relevant users with a huge following. Interact with followers by liking their tweets or photos. Tag or mention them in your posts to show value and encourage them to share and repost. Also send direct messages and invite them to hasthag conversations or other social media activities you initiated. Comment and respond to queries and posts as well. Give the impression of being a regular user to connect with target customers on the same level. If you run a hashtag campaign, you can find out who the most prolific users of your hashtag are by running the tag on analytics. For instance, for the hashtag
#Christmas
, you know that the following people used the tag the most number of times in the past 24 hours to 2 months, depending on your search query. Most prolific users of #Christmas (as of this publication).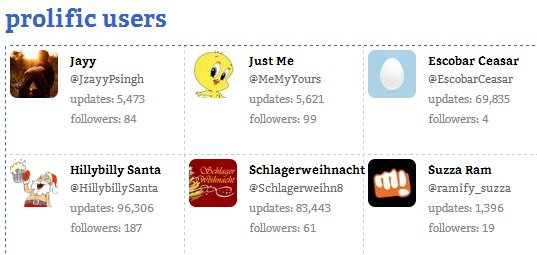 Courtesy of
Hashtags.org Analytics
4. Value their content
Start contests in which you will provide discounts and freebies depending on the quality of content. Target users can share photos, articles and blogs related to your business. It increases user engagement and creates hype. It also shows that you appreciate their participation and always gives your account new information and updates for people to keep coming back to.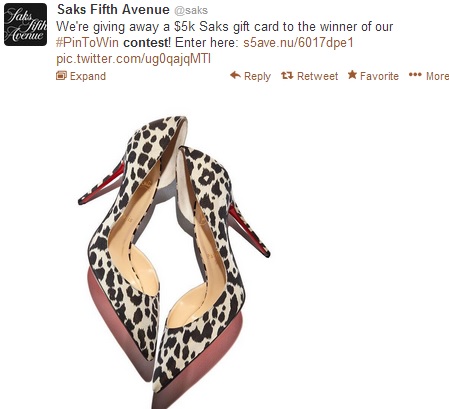 5. Factual basis
Always give information based on fact and research. Do not offer empty promises or try to offer more than what your product can truly do. Many times, companies get attacked by unsatisfied customers and even lose followers as a result. Provide customer support instead and respond to feedback whether it is positive and negative. When users see how well you try to adjust according to their needs and requests, they will more likely patronize future products.
6. Regular posts
Provide updates and run contests every now and then. Show how well-versed you are in new trends and technologies in the industry. Provide updates and sneak peeks on new offers and products. Look for allies in the industry whom you can exchange information with regularly. Tweet a few times each day to stay visible and increase user engagement. Using these strategies will effectively convert regular Twitter followers into actual and loyal customers for the long term.