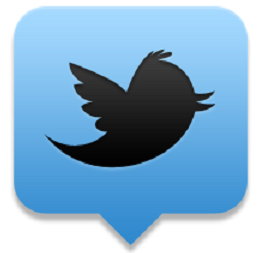 TweetDeck
is a management tool that lets users take care of several
Twitter
and
Facebook
accounts at a time. It makes the approach more convenient by providing?more options and multitasking capabilities to online users. TweetDeck is a dashboard application that helps us manage both Twitter and Facebook accounts. The social media tool allows users to do a variety of functions that they would normally do on the websites, like getting tweets and browsing accounts. TweetDeck by Twitter provides a lot of extra options. The new version particularly boasts of an improved layout and a framework that is fully based on the Internet. Users can access the tool a number of online browsers like Google Chrome, Safari and Firefox. These are all supported by the social media dashboard. TweetDeck applications can also be downloaded and set up for Windows 7 or OS X. The Chrome app can be acquired from the Chrome Web Store. One of the biggest advantages that TweetDeck offers is helping users control several accounts simultaneously and fixing the settings whenever the application is used from a variety of devices or computers. Users cannot tweet using TweetDeck and users cannot log on to TweetDeck using their Twitter information. Start an account by going to the website
http://web.tweetdeck.com
. Just fill in your email address and password and you can start immediately.
Start Using TweetDeck
Once you successfully log in, add several Facebook or Twitter accounts to the dashboard. Columns will present content based on your preferences so it will be different than the single timeline that you might be accustomed to.

Make a column that will show all your posts or tags, favorites, tweets from selected trends and hashtags and results of searches.
Columns and Other Features
TweetDeck has a scheduling function that allows you to provide updates at designated times. This will allow you to properly time your tweets and make arrangements in advance. At the upper portion of the navigation bar, choose the icon appearing like a feather quill which will let you adjust the future tweet settings.

Write the message and indicate the specific time when you wish to post it. Just click on Tweet to set the post. There will be a column showing all the future tweets. You can remove, add and edit these accordingly. Select ?Add Column? to start adding columns for your lists. A menu will appear where you can choose the type of column. Feel free to add more columns and types as you go along.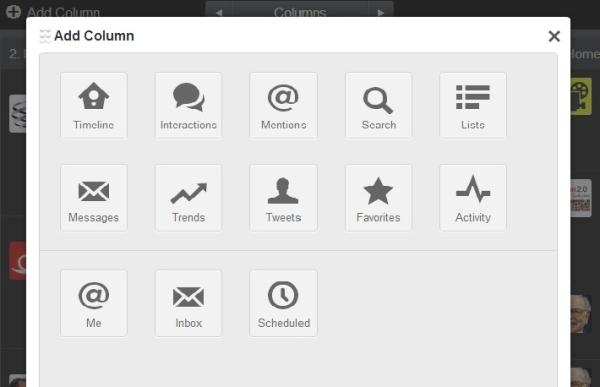 Changing the sound notifications can be done by pointing the mouse on the column header. Click on the icon on the right portion of the header to view the menu then select notification sounds to change the settings. When using Twitter, you might find that you have a lot of topics trending including those that do not truly interest you. A global filter will effectively do the job of taking out content that do not fit your preferences. You can take out accounts, posts and hashtags. Start by choosing the gear icon then pick ?Global Filter?. Adjust the filter settings then pick ?Add filter?. You can now indicate the accounts and hashtags you do not wish to be updated on.