Boo! You better be scared, because #Halloween is already over. That's right, last Friday was Halloween. But don't worry if you missed it, you'll have another chance to celebrate?less than 365?days from now. Not only is #Halloween quite a popular holiday across the country in almost every neighborhood, the social media world was also filled with spooky, scary, and sweet #Halloween goodies. The trend skyrocketed past most recent trends. This was most likely because it isn't based on a number of fans or critics but rather whether or not you are celebrating-and most of America does every year.

The #Halloween trend wasn't only a #Halloween day ordeal, a few days before the holiday there were already thousands of Tweets per hour hitting social media. Even after, the rate of Tweets only decreased by about 1,000 per day and slowly declined. People were already anxious to break out newly developed ideas for next year or share what scary movies they plan to watch for next year.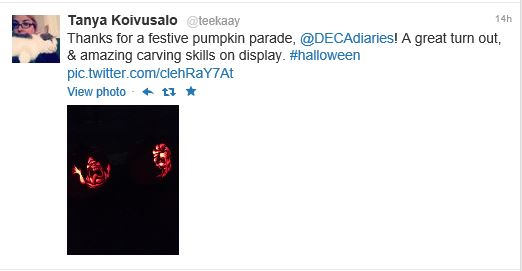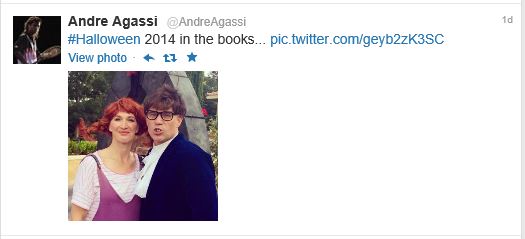 There were people?displaying their?costumes, sharing delicious #Halloween recipes, or just talking about how excited they are to devour all of their kids' candy. While some discussed how great their night was, others already look forward to what is to come next year. With several months to plan now, they can only attempt to improve on what they had accomplished this year. This could be the amount of candy a trick-or-treater earned or the awesome idea behind their costumes. The great thing about #Halloween is that it is such a social holiday. This makes social media?a perfect place to spread and share an idea so that it can be improved upon or brought out to its full effect. This is a good reason as to why the trend is still decently strong enough to keep it popping up around social media trends. There is potential for planning for the next #Halloween. Once this trend dies out, however, it will be time to move on to the next big trends that are coming, especially as we enter the season filled with the most holidays, including the end of the year. Definition: /definition/halloween/ Featured graphic: http://commons.wikimedia.org/ Creative Commons 2.0.