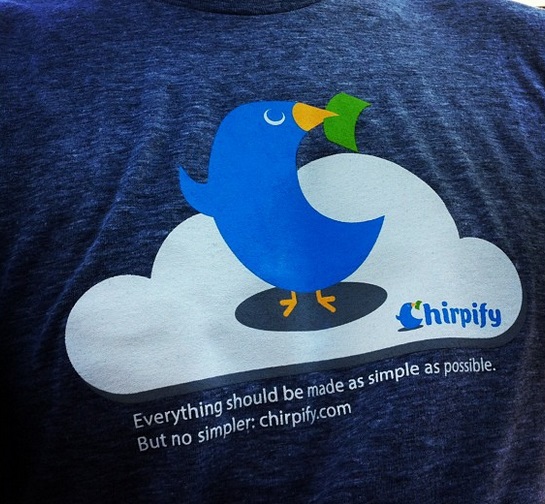 ??by?
?
Jason Lander
?
Chirpify brought social media marketing to a new level by launching activated hashtags, which allow buyers to post
#Actiontags
on social media sites to purchase products or comment on advertisements and campaigns. According to Chris Teso, CEO of Chirpify, the new approach improves the way TV addresses viewers and consumers by establishing a two-way means of communication. Through #Actiontags, viewers can instantly share their insights and discuss new products and ads they find on TV on social media platforms, as well as order these immediately. Teso said, ?By using hashtags as the glue to connect traditional and social media, suddenly consumers can digitally raise their hand and start a direct customer relationship with a brand they value.? Consumers can post and use the activated hashtags on Twitter, Facebook or Instagram. According to Chirpify, over 300,000 social consumers have already used the #Actiontags to try, buy or learn more about products, from November 2013 to January 2014. Some of the brands that invested in the social campaign include AT&T, adidas, Sprint and Lenovo.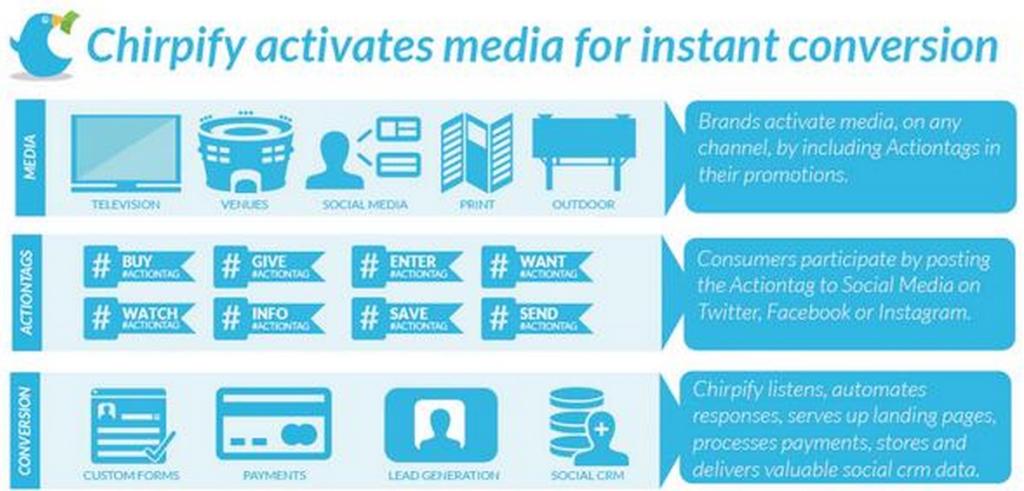 Here are the other hashtags commonly used alongside #ActionTags.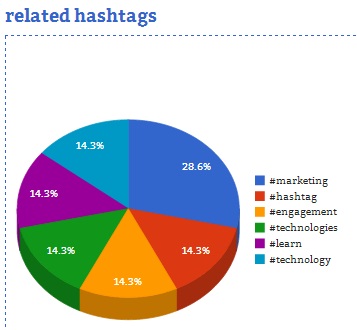 Courtesy of
Hashtags.org Analytics
The brand message is amplified when social media users use the hashtags, allowing Chirpify to track reach and impressions made. Within the three-month period, the hashtags led 50 million earned media impressions and reached over 25 million social accounts. One brand gained 20,000 followers on Twitter in less than one week during the Chirpify campaign. One prime-time TV ad also featured the #Actiontags which drove up to 5,000 tweets per hour, helping much in the brand?s new product launch. Most of the responses were made by people using mobile devices and mobile phones.