It's no surprise that #Halo is trending all across social media. The king of the modern day first person shooter game has been reborn as of Monday at midnight. This huge resurrection marks a new era for the #Halo franchise. Of course, such a momentous occasion should bring back old fans and create new ones. However, the trend did not reach tremendous heights but instead had a decent Tweet rate throughout the day.

There appeared to be quite a rise in the use of #Halo right around the time of the game's release across the United States at midnight. This held up for only a short amount of time but still held high enough numbers to remain in the top trending hashtags for the day. Typically Tuesdays revolve around releases whether it's a new song or album or video game. In fact, another highly anticipated game was released but did not receive as much publicity due to the poor management across playable systems. This allowed for #Halo to takeover with many other related hashtags.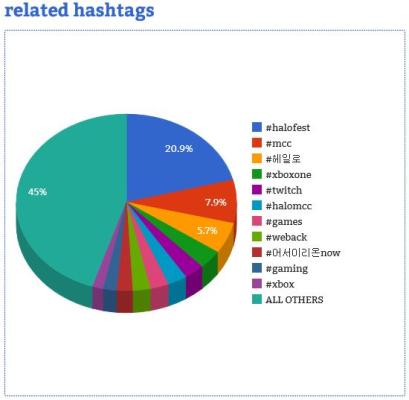 Plenty of #Halo fans were excited about the multiple events around this time of release. These hashtags remained a powerful enough trend throughout the weekend too to stay in the spotlight. Of course, there were many related Tweets that used #Halo as well that certainly highlighted the excitement players had.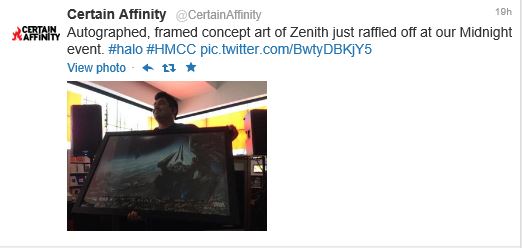 Still, even with so much positive and anxious Tweeting, there are typically plenty of negative as well. This is usually due to technical issues commonly appearing on consoles nowadays that seem to set fans into a frenzy.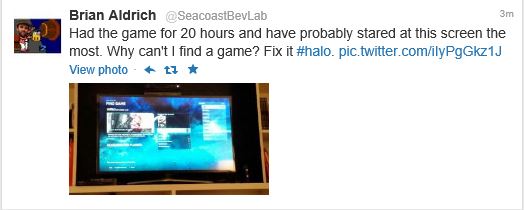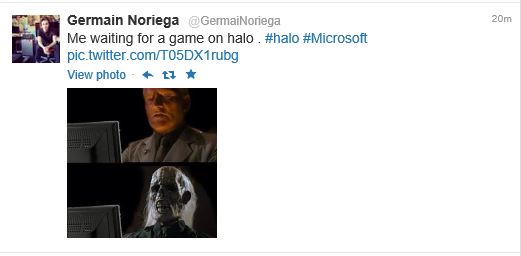 Still, these people all seemed as though they were happy with their purchase overall. They understand there is always plenty of potential for mistakes before such a huge release, especially among consoles which are limited in their ability to deal with these situations. Nonetheless, the developers reassured their fan base and worked diligently through the day to fix these issues. Thanks to social media, they were able to communicate actively with these fans and keep the #Halo trend in a decent situation. Definition:
/definition/halo/
Featured graphic: From Twitter @Halo Creative Commons 2.0.