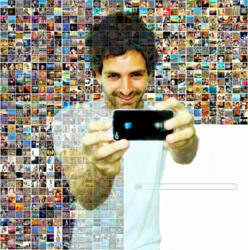 Kaplan International recently celebrated a hashtag milestone at its Instagram account. In the past year, students and personnel of the international education service have been sharing photos of their beautiful and memorable experiences with the group through the hashtag
#KaplanExperience
. Kaplan is one of the top companies offering English language courses for students. The idea started with the creation of the hashtag itself, which allowed different students from all over the globe to post photos of their positive experiences. There have been contributions from over 42 cities worldwide. Kaplan, Inc. is an institution that works internationally and offers professional training, preparation courses for exams and higher education. It is a subsidiary of the Washington Post Company. Online users can see the uploaded photos by looking for the hashtag on Instagram. Kaplan also has an account,
@KaplanInternational
. According to Robert Pickstone, the social media manager of Kaplan, the objective was to celebrate globally its students' journeys throughout the various programs, not just to exchange thoughts and share ideas with each other, but also to show those who are not yet part of the program what a wonderful experience it is to be with Kaplan. [Note: This is actually a very good marketing strategy.] To date, the hashtag has gained 1,180 tweets and made 833,000 impressions.