What better way to celebrate the accomplishments of the gaming industry than an awards show? Mirroring famous award shows such as the Emmys, the Grammys, the Academy Awards and more,
#TheGameAwards
sought to present a much more elegant way of showing of games. Being broadcast entirely from online streaming sources,
#TheGameAwards
stayed true to what the modern gamer possesses. From consoles and handhelds to the most powerful PCs, games from all over the industry were represented in this awards show. With classic awards such as Developer of the Year and Game of the Year, social media had more than one reason to vote and watch.

This annual show has been held under the title of the Video Game Awards (VGAs) in the past and was broadcasted live on SpikeTV. However, seeing as SpikeTV generally targets men and modern gaming aims toward both males and females,
#TheGameAwards
was held across gaming platforms instead. This allowed the creators to reach out to a bigger audience and gave it a bigger trending status across social media as it was more easily accessible during the show. The goal of
#TheGameAwards
was to present an experience similar to that of a movie award show to gamers and viewers. With plenty of categories of games and different branches of gaming, there were plenty of awards to be handed out to the best in each. This in turn gave social media something to discuss and predict as the show was streaming (which was when the majority of the hashtag's uses appeared.)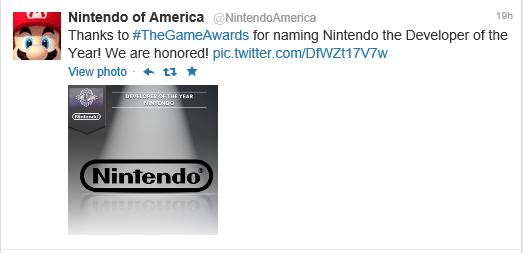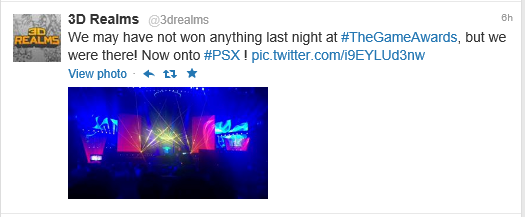 From Developers to eSports athletes,
#TheGameAwards
show aimed to bring as many gaming celebrities as possible to make the event worth much more than it has become known for. The first of many,
#TheGameAwards
will likely be an annual tradition for gamers and entertainment. Being at the end of the year, it gives gamers something to look forward to that highlights the events of the entire year. It also promotes some works in progress for the future in order to add to the show.
#TheGameAwards
certainly already gained enough reputation to carry the title of gaming awards shows. Featured graphic from: Flickr.com Creative Commons Attribution 2.0.