#Lawrencing
started when the actress was accidentally taken inadvertently photobombing Taylor Swift while being interviewed by Ryan Seacrest. Lawrence had a characteristic mischievous grin on her face as she was climbing up the steps towards Swift. As is the nature of social media, fans and even a few celebrities, found the opportunity to poke fun at the situation, with some creating makeshift dresses made of beer and soda bottles and other unusual materials to replicate the white Dior dress that Lawrence wore at the event. The instagram photo was liked by over 200,000 users, while hashtag #Lawrencing hit trending status across all social media networks.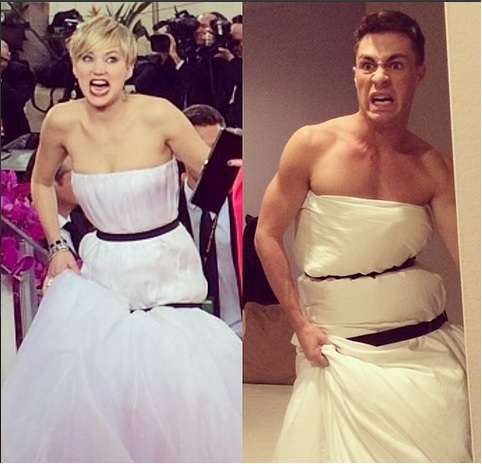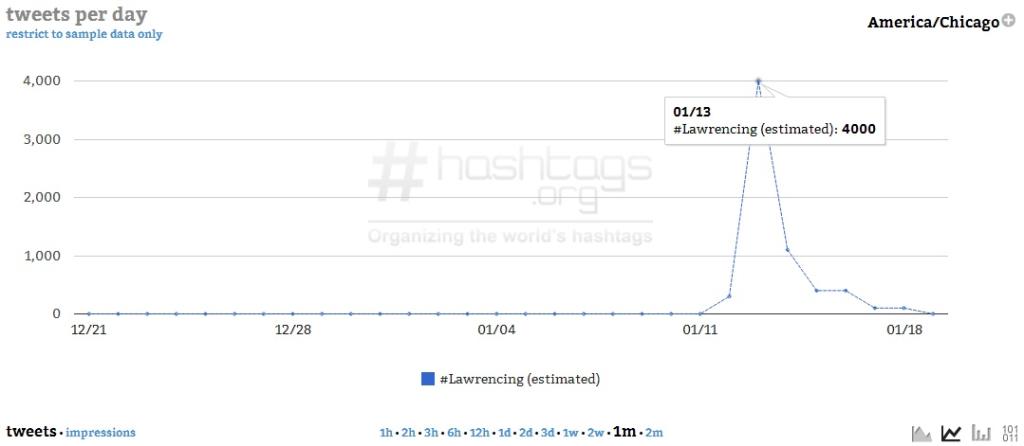 Courtesy of
Hashtags.org Analytics
Also recently trending is
#Riccing
, after American actress Christina Ricci who posted a photo on Twitter fitting herself inside a fridge. ?Ricci's latest post involves a sink.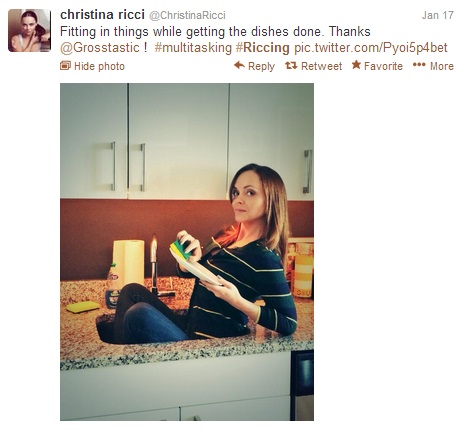 Social media users started posting photos of themselves fitting into different odd spaces, like under the office desks, inside smaller refrigerators and even inside a trash can. All these fans also used the hashtag #Riccing to start a craze. While it's important to note that photo was actually taken in November 2012, the trend itself spawned a following because it is relatable and funny. Even TV hosts Michael Strahan and Kelly Ripa share photos of themselves, saying that "Riccing" just might be the new "planking."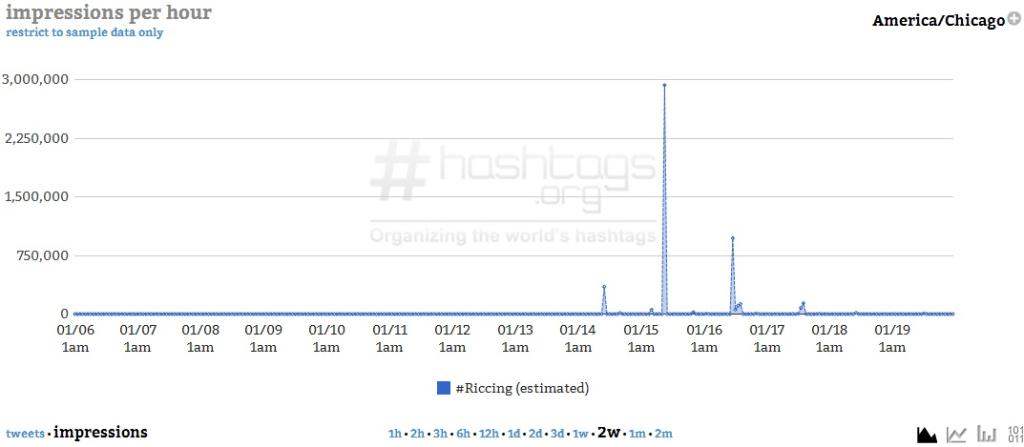 Courtesy of
Hashtags.org Analytics
Celebrity-inspired hashtags will always be a part of social media and the involvement of these high-profile individuals help in keeping networks popular. Users also see this as an opportunity to engage with their favorite stars on the same level. Actors and models have spent time communicating with their fans and sharing some of their personal experiences with very good results.