Thanks to modern music streaming, more and more people can listen to a diverse set of music. Combine instant music streaming and social media, and people can share what they like and what they are listening to in order to open their friends to a good song. When they tag their current playlist or song with
#NowPlaying
, all of social media can see just how many other people are jamming out to some tunes.?Many popular music streaming sites such as?Spotify, TuneIn, and Laut.fm utilize this hashtag to unite their listeners. The multitude of genres, artists, playlist, and songs gave social media plenty to listen to over the weekend.

Courtesy of
Hashtag Analytics
While there are dozens of online radio sites and music streaming applications, there are hundreds of thousands more songs for people to Tweet about. These music sites also turned into hashtags related to #NowPlaying but did not necessarily contribute to any downsizing of the use of it.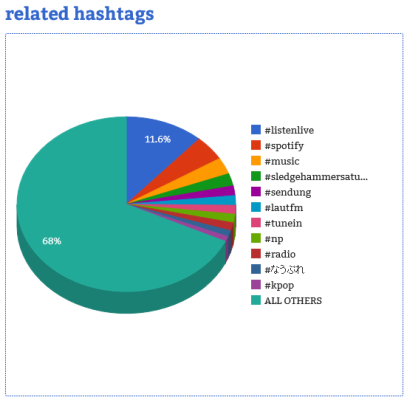 Courtesy of
Hashtag Analytics
With plenty of places to get old favorites or new songs, social media could discuss it using #NowPlaying and even incorporate a hashtag that displayed exactly where they found that song so that their friends and followers could listen to it too.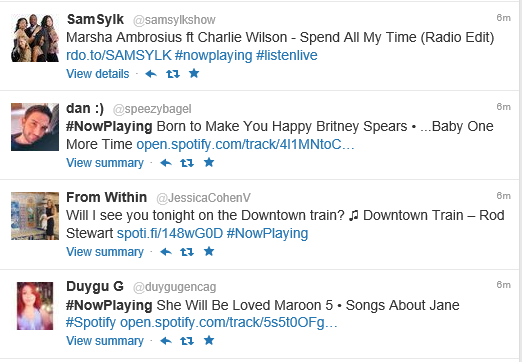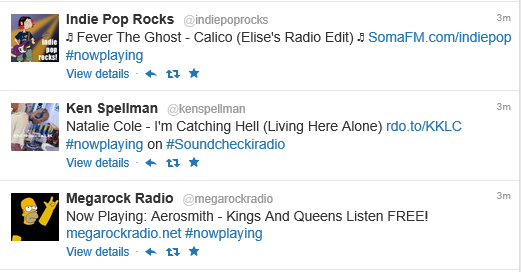 Although primarily found in use with music,?#NowPlaying was also?the hashtag of choice?for a couple new movies that had recently been released or were being watched.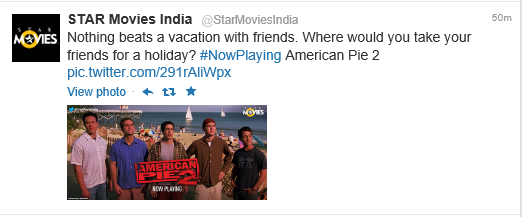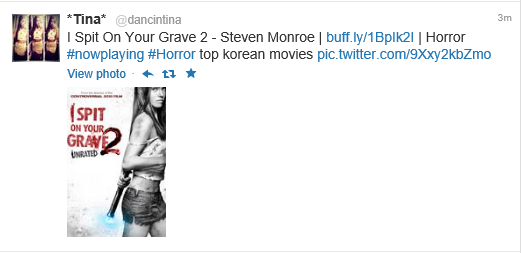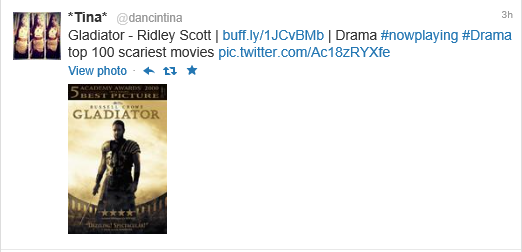 Regardless of whether or not the hashtag was actually used for music or for movies, it remains a constantly trending hashtag. It has gotten many people attached to a favorite radio website or program and has allowed social media users to not only discover new music, but share their favorites with their friends and followers too. As long as there is music and social media, #NowPlaying will?retain its popularity.