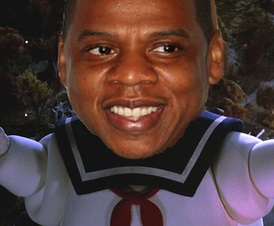 Social media users took time to make minor adjustments to rappers? names with the intention to make them ?soft?. The hashtag
#MakeARapperSoft
was created for fans to start poking fun at their favorite DJ?s and top-grossing artists. The hashtag started on June 25, 2014 and immediately trended on Twitter as users poured in their suggestions while others spent time editing photos and making memes. A number of names particularly stood out, such as ?Kid Cuddly?, ?50 Pence?, ?Jigglypuff Daddy and ?Ice Cube Tray?. Social media users were asked to give their own versions of famous rappers to turn the tough and profane-speaking men into cute and adorable wholesome creatures. Some Twitter users realized that food was a good theme to make rappers soft, such as ?Wiz Kauliflower? below.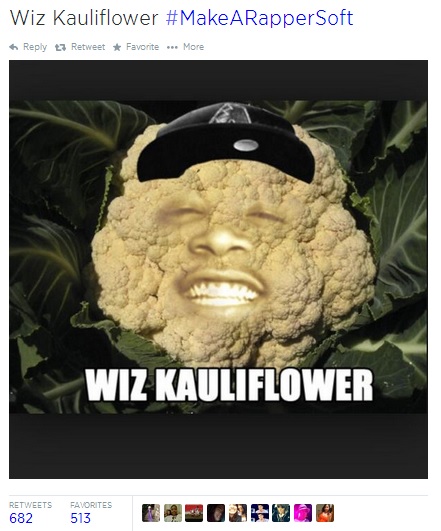 Canadian rapper Drake has also been a favorite target of social media, especially when it comes to his soft side. Plenty of times, he was seen giggling and showing his all-out support to NBA stars like the best girlfriend in the world. Fans actually like to make fun of the rapper and talk about his locker room antics when watching NBA games. One Twitter user posted ?Drake Cupcake?.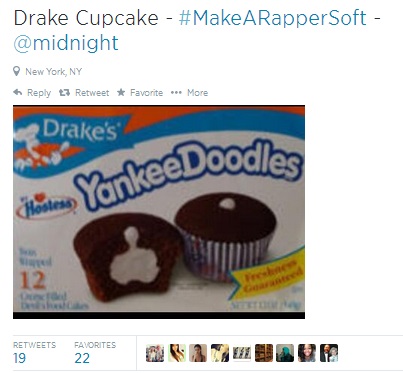 Changing a rapper?s hairdo and clothes also seemed to change their persona entirely. It would be difficult to imagine most of them with thick hair but one user went the extra mile by editing Kanye West?s photo and adding the caption ?Kanye Twitty?.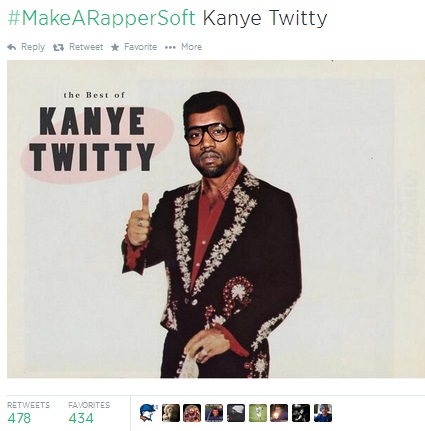 Kanye?s buddy, Jay Z, also did not miss the limelight as fans shared a photo of him with the body of the famous marshmallow man with the caption ?Stay Z?.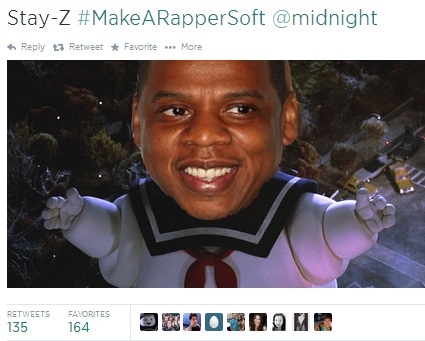 Famous films may also take on a funny note by adding a new rapper character. In this case, Drake again was imagined taking on the role of Malfoy, one person the audience love to hate in the Harry Potter series.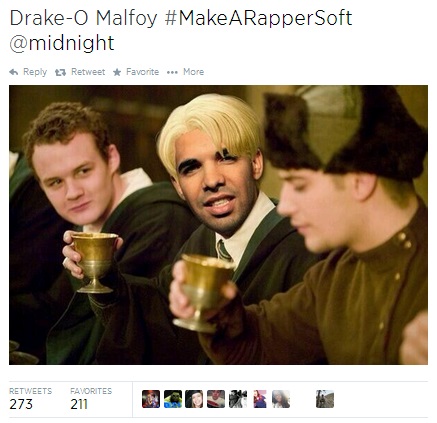 Many of the memes and photos were retweeted hundreds of times. The hashtag #MakeARapperSoft continues to trend well on Twitter with more revised names and pictures being uploaded every hour. It is relieving to see that there is a soft side under all the tattoos. To give you an idea how popular it's gone, see the stats below.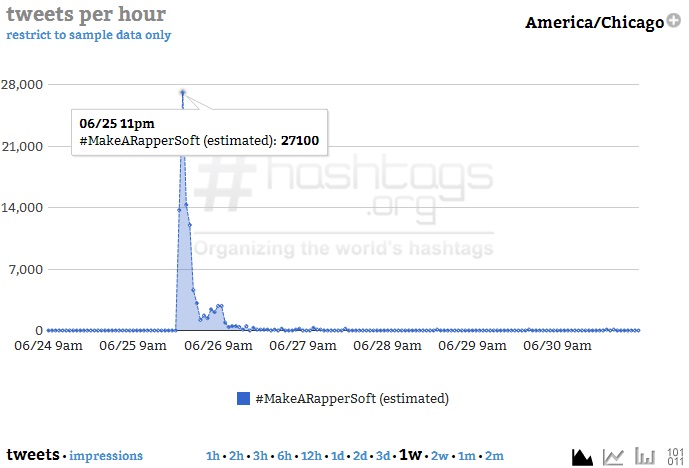 Courtesy od
Hashtags.org Analytics