5 Golden Elements of a Good Profile
1. A good description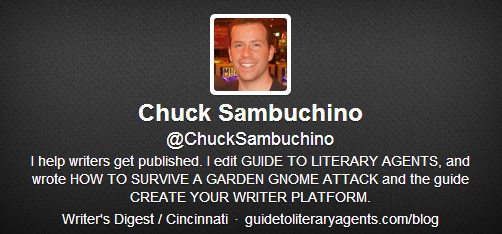 The first step involves writing a good description about yourself. Share your basic characteristics and type of personality. You can write some of your primary interests, favorites as well as your current job. Share a motto, joke or popular saying that will help define you in a more interesting manner. Keep the descriptions specific and direct.
2. A catchy handle
The next step involves a catchy handle. People online should remember your handle easily. Use no more than 3 words for the handle. Use underscores or capitalize letters as necessary to create separation and make the username more readable. The handle can include your name plus a fun description about yourself. Try to look for words that rhyme with your name or have the same initial letter. Observe some of the most unique and catchiest handles available on Twitter. Also check if there are similar names already existing. You can include numbers too.
3. An attractive photo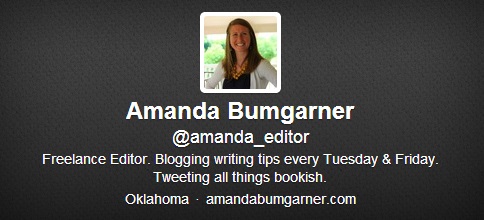 The profile should always come with a photo. If you wish to have a catchy Twitter profile, include an interesting photo of yourself at work or doing your favorite hobbies. Showing yourself visually with your main interests will draw more people who share the same interests. You can also build a name for yourself quickly in specific industries or fields. Change the profile photo every month or so but it?s recommended that you have a main photo to keep reverting back to.
4. A beautiful theme and background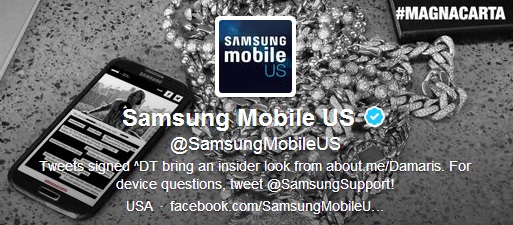 The photo should be complemented by a catchy and unique background. The theme or background should delve more into your interests. You can include a background featuring you playing with your dogs, playing your favorite sport or a full body photo of the beach or your car. These images will show others some of your common activities and objectives online.
5. Quality tweets
The Twitter profile will only be as functional and attractive as the actual tweets it generates. Remember to post 5 to 10 times each day. Keep the account active and add related individuals and friends. The tweets should use proper grammar and readable words although you can also use symbols and emoticons occasionally to emphasize. Try to keep tweets within topic and make use of other tools like sharing, liking, favoriting and retweeting. Share links, photos and other related blogs to draw more followers. Master these five steps when creating your Twitter profile and you will notice the number of followers grow over time. First impressions matter a lot on Twitter since strangers tend to observe only the profile before deciding to follow or not.