Defining Hashtags
A hashtag is described as a social media tool with the prefix ?#,? which categorizes topics as these are posted and used. Whenever hashtags are used in tweets, these are immediately grouped together so that online users can easily look for related topics using the search function. There are hashtags available for almost any topic or event. To illustrate, take a look at the popular hashtag
#FoodPorn
, used mainly to tag photos of different kinds of food. By clicking the hashtag itself on Twitter or any other platform that supports this tool, you are led to a page where all posts on the hashtag are listed together.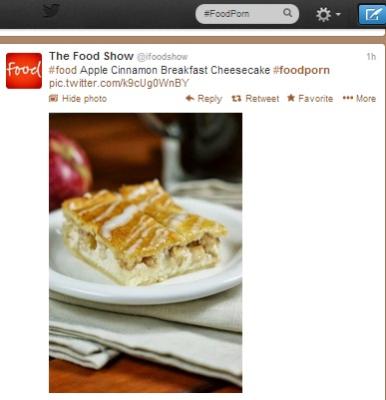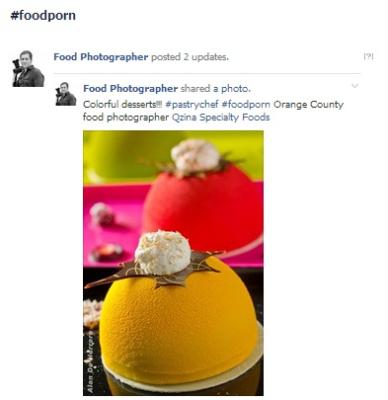 How Do You Make Hashtags?
The first rule when making hashtags is to be specific. Start by searching for potentially similar hashtags on Twitter or other social media networks or
check if it has already been defined
. Create a catchy and unique hashtag using fairly simple words that relate well to the particular issue or event. You can use about 2 or more keywords to conveniently lead the right users to the conversation. Read more about
How To Make Hashtags
. For example, brands and fans use the keyword ?Superbowl? to instantly refer to the biggest event in football, followed by the number of the series or the year. Many Twitter users simply type in the basic keywords to discover the conversations pertaining to the topic. Another vital rule is to use moderation when using hashtags. Each tweet is limited to 140 characters only. Save some space for 1 to 3 hashtags. These should also be related to the topic. Avoid using generic hashtags or very long ones that make posts look ridiculous. Some individuals risk not being taken seriously by putting too many hashtags or using full sentences after the ?#?. Use these in moderation in the same way that you would manage your tweets.
The Purposes of Hashtags
1. Categorization
The main function of hashtags is to group and classify topics together according to issues. This makes it more convenient for social media users to search for associated topics and talk about the same event or issue without having to randomly join conversations. Individuals and companies that wish to bring in relevant users can also save time and effort by targeting only those who are most likely interested in their discussions and offerings.
2. Business benefits
More businesses are investing in promoted hashtags and tweets because these keep them visible to the target audience. Businesses can reach thousands of potential clients in a span of several hours by launching a proper hashtag campaign. It is equally important to create hype by introducing useful products in the market and indicating the particular benefits. Hashtags can also cater to online activities like contests and live tweeting to keep followers interested.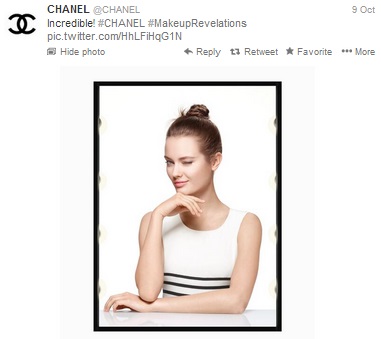 Measuring Hashtag Activity
Actual user engagement is the most important factor in determining the success of a hashtag campaign. The process involves checking how many online users actually replied, retweeted or interacted with your posts. A hashtag analytics tool will help give you the full details. You can see how quickly the hashtag spread throughout the platform through graphs. You can measure the actual tweets generated and impressions made by the hashtag to know the reach or extent of the campaign. Going back to the hashtag #FoodPorn, we see that in the past 7 days it has generated over 300 tweets in a day and even peaked at 528 tweets. You can track hashtag performance as far back as one month.