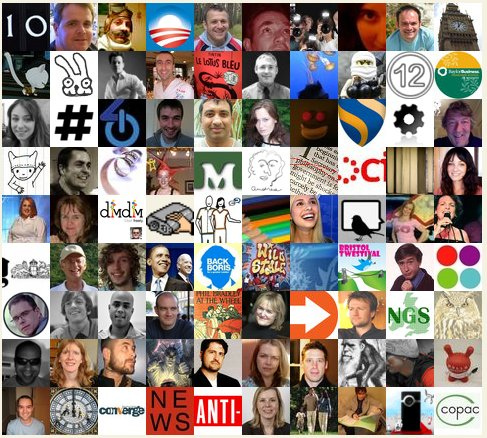 Keeping updated with the recent developments in hashtags as well as understanding the proper ways to create and operate these will provide you with long-lasting online benefits ? whether for a professional, political or personal campaign.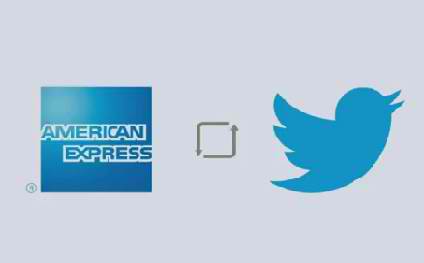 The 55th Grammy Awards 2013 proved to be another successful event both on television and online, showcasing some of the most talented artists as well as a number of new entrants in the music industry.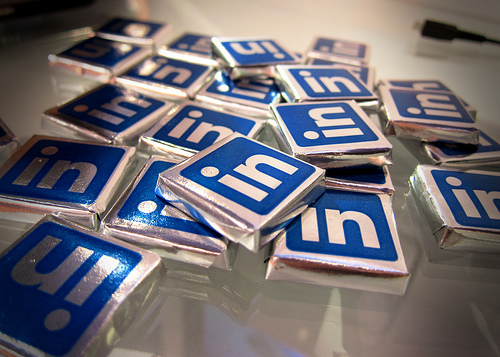 The Vatican has confirmed that Pope Benedict XVI (@Pontifex) will resign from his post due to health reasons.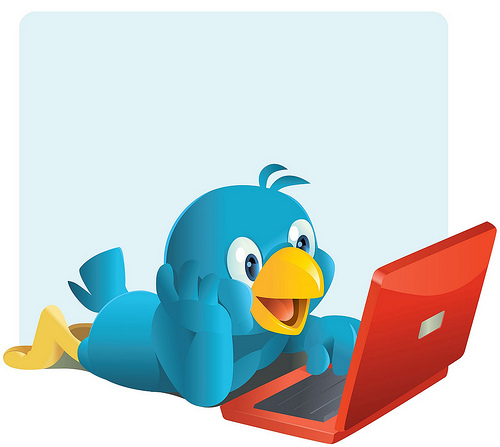 Targeted campaigns will benefit more by understanding how and when people use Twitter. The mobile-first users specified show the most potential that will ultimately help the company improve in its social media campaigns.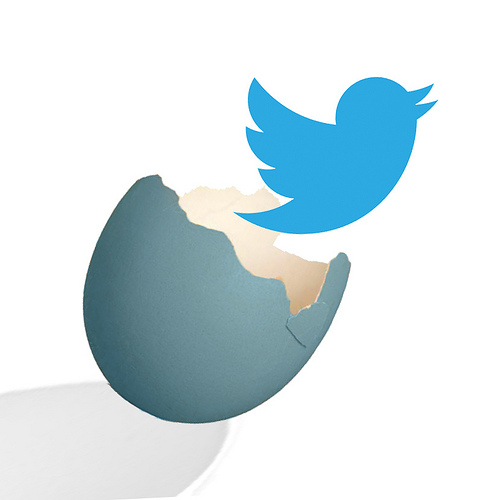 Twitter and American Express formed a partnership to offer a special kind of service wherein members can buy on Twitter using hashtags.