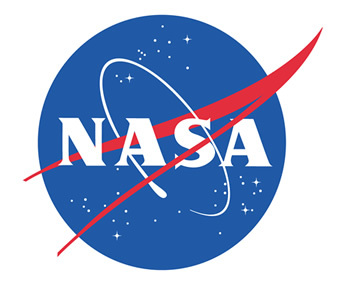 People who are avid fans of
#NASA
will be thrilled to know that the agency will be inviting 80 of its social media followers to
#NASASocial
to be held at Vandenberg Air Force Base in Lompoc, California from February 10 to 11, 2013. The Social will especially feature the launch of the Landsat Data Continuity Mission. Landsat satellites mainly function by taking records and monitoring the surface of the Earth. The satellites are vital in getting information regarding proper usage and consumption of Earth?s resources like forests and water. These have long been launched to constantly watch the planet, with the first one launched from Vandenberg too in 1972.

NASA Socials are personal meetings among social media enthusiasts, particularly those using Twitter and Facebook. Those who wish to view conversations and stay updated with the latest developments can follow the hashtag #NASASocial. The October 25 announcement immediately became popular on Twitter, with hashtags #NASA and #NASASocial noticeably gaining ground on that day.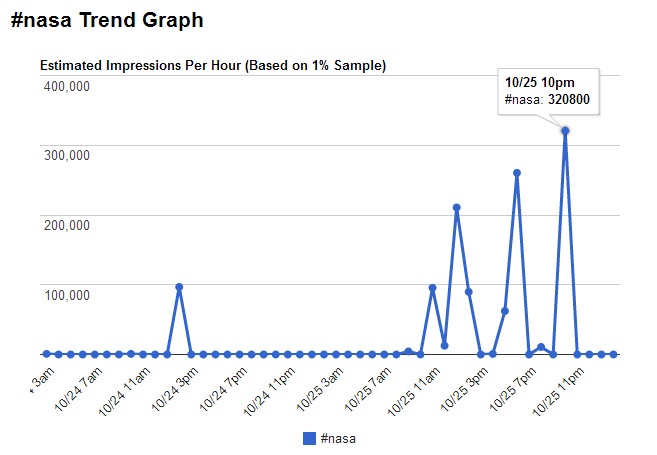 Courtesy of
Hashtags.org Analytics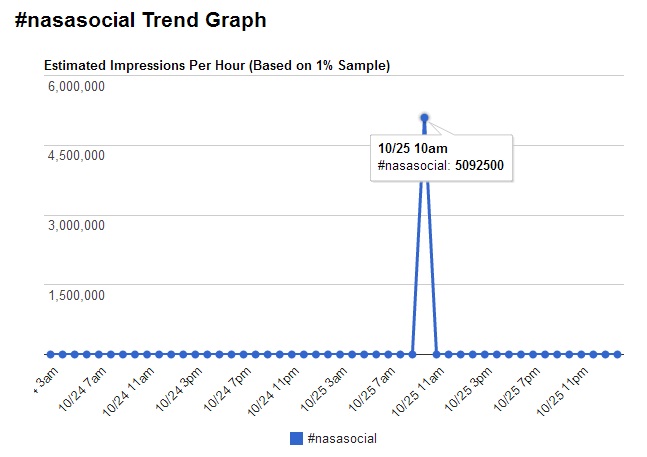 Courtesy of
Hashtags.org Analytics
People who are interested to join the NASA Social can register beginning December 12, 2012 at noon. Registration will end on January 2, 2013 at noon. From the
online registration
, NASA will be picking the 80 participants. The agency also requires that each of the chosen individuals be over 18 years old and come alone, since there won?t be more available space to accommodate relatives or guests. There are plenty of things to expect for those who will be one of the lucky 80 selected. Primarily, they will watch the launch pad and the launch itself. The launching will be major attraction of the NASA Social with the spacecraft to be released into outer space onboard a United Launch Alliance Atlas V rocket by February 11. The guests can communicate with other online followers by posting online. Guests will also explore the various areas and observe the state-of-the-art facilities. Furthermore, they get to go behind the scenes and share pictures, news and information using the social media platforms they?re registered with. Some can personally talk to personnel from the Landsat teams. They can discuss matters and other issues with people working at NASA who may also be registered in a number of social media websites.