Ladies and gentlemen, it's Thursday again and we are bringing back a top trending classic. This week's Throwback Thursday (#TBT) appeared to be more successful than usual. Perhaps this was because we are entering a new month and the Fall season is at its peak, inspiring new and old participants of the tradition to join in. These could be the possible reasons for the huge Tweet rates that reached up into the tens of thousands.

The peak of Tweets per hour is seen right around the middle of the day (in Central Standard Time) suggesting people were ready to unwind for the day after a hard shift at work or school. As usual with the #TBT trends, there are plenty of noticeable Tweets out there, especially from significant public figures such as celebrities, sports stars, or popular musicians.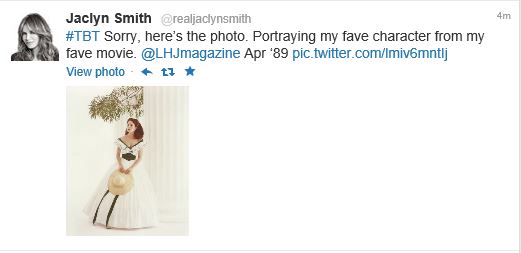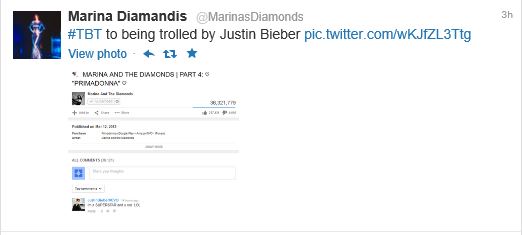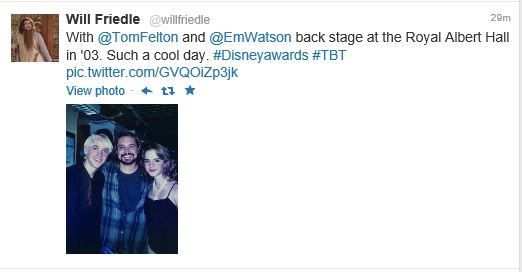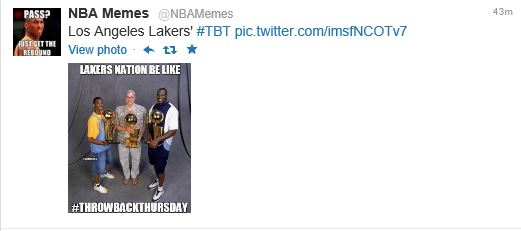 These people wanted to share their memorable moments throughout their life. Actors and actresses recalled some of their favorite roles they played either during or before they achieved stardom. Some musicians recalled funny moments they encountered with other musicians that helped shape them to who they are. Others took the #TBT opportunity to poke a little fun at some of their rival sports teams comparing their history to their current state. Businesses and corporations also took part in this week's rendition of #TBT with Tweets such as these: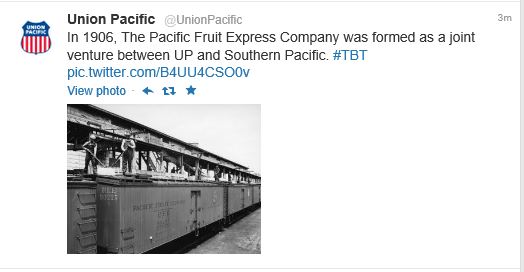 Whether people want to share their highs or lows in life or just express how happy they are to have gone through a certain event, #TBT has helped them show their friends and followers. As usual, the tradition will continue and only seems to grow week after week. It is also a sort of time during the week where everybody can start to relax and get ready for the upcoming weekend. With almost every corner of the internet participating, #TBT will be around for awhile. Definition: /definition/tbt/ Featured graphic: photoeverywhere.co.uk Creative Commons Attribution 2.5 License.