It's a slow day for Twitter trends, but hopefully that's because Americans see the #Election2014 hashtag. That's right, it's that time of year again?when every individual citizen's voice finally comes into action. With voter numbers incredibly low last election, there have been numerous campaigns encouraging those eligible to vote to do so. Social media is a powerful thing. As we saw with #AlexFromTarget, news gets around remarkably fast this way. This is why many used trending hashtags to tell people to vote in this #Election2014.

While it may seem that there aren't very high Tweet rates for such a huge voter population, there were also many other hashtag "campaigns" that reached out to the social media population across the country to get the word out. So perhaps?with the widespread variety of hashtags, not everybody?was?including #Election2014. People may have?completely neglected generic hashtags and simply tagged who they voted for.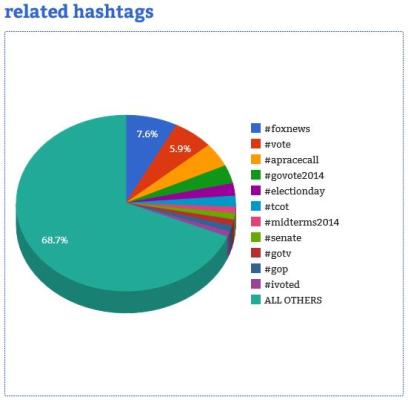 The hashtag #GoVote2014 was one of the more popular related hashtags which aided those new to voting in the direction they needed. Of course there were also several news organizations that reached trending status as they helped voters stay up to date with #Election2014 progress and statistics. Other hashtags included those representing their political party (or lack of affiliation) as well as other voter campaign hashtags like #Vote, #IVoted, and others.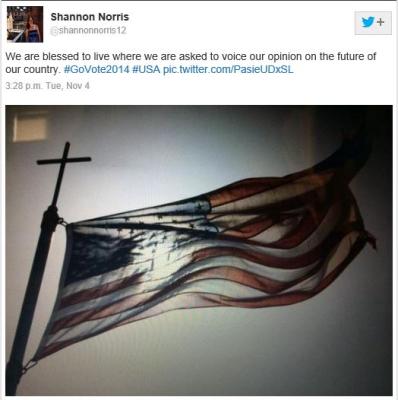 Several people gave out helpful information to ensure everybody knew who they could vote for. Others attempted to be more one-sided and push for their side of the election. Still others were intrigued at the historical events occurring because of the people's votes. Social media's lack of limitations proved to be a crucial part in voter numbers for this year.



History is now in the books as #Election2014 comes to a close. While things may not seem to change for awhile, expect many new things as there are many turnarounds as a result of this election. Definition:
/definition/election2014
Featured graphic: From Twitter