grab the attention
of your target audience. You can also promote new products and keep current clients updated with the latest trends in the market. Learn the different approaches to stay ahead.
The Twitter Advantage
Twitter keeps you constantly
connected to your target customers
. You can provide and share information that they will keep referring back to. This is important because people are constantly in search of good quality content. Use the micro-blogging approach on Twitter to provide useful information, as well as share links, photos and videos. People are more interested in posts that are visual and have links. You can also create hashtags to direct users to more specific conversations. Companies have to
create a social media presence
where target customers can easily relate and communicate with them. There are so many people online who are looking for the right avenues to acquire relevant information. They will also be more willing to spread the word about your company if they deem you as a reputable source. Marketing campaigns and customer service can be enhanced through social media.
Being There For Your Customers
Identify the current threats and problems
that your company is going through. The use of Twitter will improve the way target customers view you. Being constantly available will show that you are reliable and can provide solutions to their specific concerns. Always answer to queries in a timely manner and, if possible, answer them one by one. Customers appreciate that you took the time to respond to their queries, even if from your end all the questions may look the same. You can also assign teams that will take care of different aspects in the social media network. You can create an account for selling and another account to handle feedback and concerns. Yahoo! for instance has several official Twitter accounts to cater to various concerns.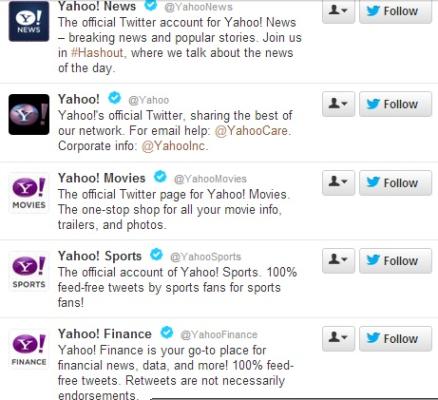 How to Keep Your Customers on Twitter
1. Proper branding.
Creating a social media account
on Twitter will provide your company with a brand that people can refer to time and again. It creates a solid reputation for the company where people can look for pertinent products and services, as well as find solutions to their daily needs. Include the brand logo and slogan and then market the name consistently through all communications and transactions.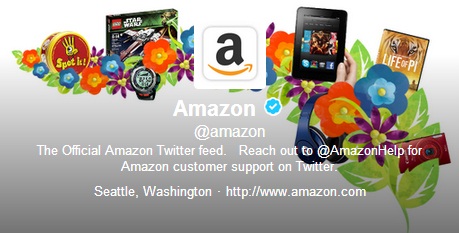 2. Share content.
You can share a wide array of content on Twitter such as videos, files, photos, links and many more. You can also host chats and conversations pertaining particular events and topics. When you provide good quality content, you can guarantee that people will keep coming back for more and further spread your good reputation to other relevant customers.
3. Good customer service.
The Twitter account should be used to
take care of customer concerns
. Always be available and create an approachable online personality that people can easily relate with. Individuals are more likely to acquire your products and offers if they see your online company as a real human being. The tone should be honest and helpful at all times.

4. Fix problems.
Social media platforms like Twitter will also be effective in handling various situations and conflicts in and out of the workplace. You can take care of various problems in different levels of the company as well as find solutions to existing problems among customers. Handle feedback well and respond accordingly. You will increase your longevity by listening to concerns.