?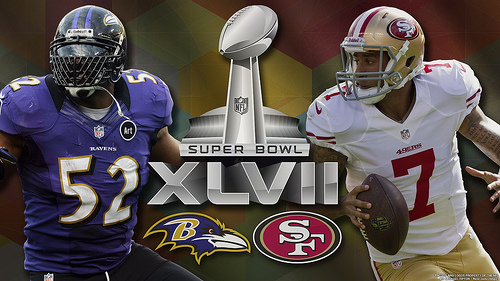 The much-anticipated Super Bowl XLVII will be held at the Mercedes-Benz Superdome in New Orleans, Louisiana at 6:30 in the evening on February 3, 2013, featuring the Baltimore Ravens against the San Francisco 49ers.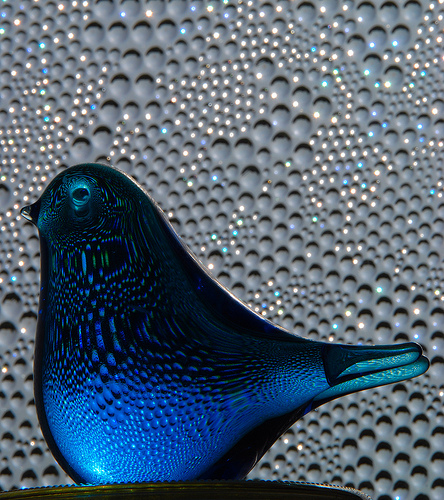 Whether you have a Twitter account to socialize with friends and newfound friends or trying to promote your entreprise or forward a cause, there are many ways to maximize your presence so you get the full benefits of being a microblogger.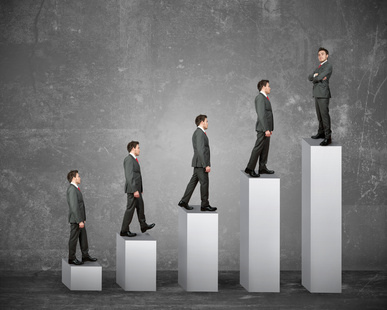 Twitter is, without a doubt, one of the most popular social media platforms available. People are given this powerful tool to voice their ideas and opinions and update their current activities, which is also a good way to introduce your small business? products and services.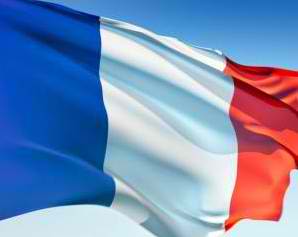 The French Government recently banned several English words from common speak, as they reportedly find these quite invasive to their own language -- hashtag is one of them.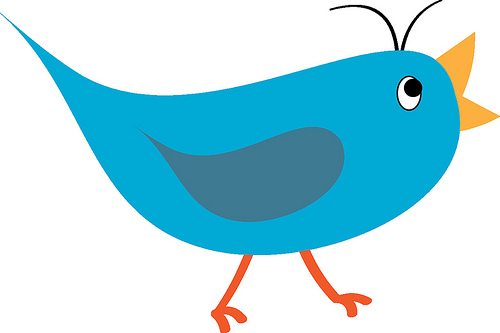 Creating a positive Twitter brand will rely much on the content and regularity of your tweets. Understanding the strategies and formulating a well-made plan will render good results.