#CBSSuperBowl
invites football fans to vote the team which they think would come out victorious. The San Francisco 49ers? also have a popular hashtag (
#questforsix
). The Baltimore Ravens are drawing thousands of Twitter fans everywhere with the hashtag
#RavensNation
.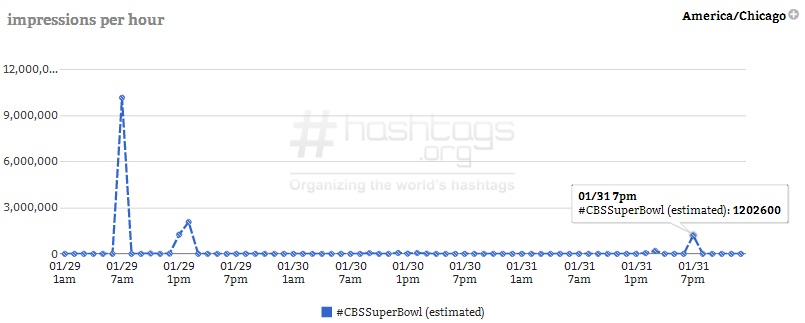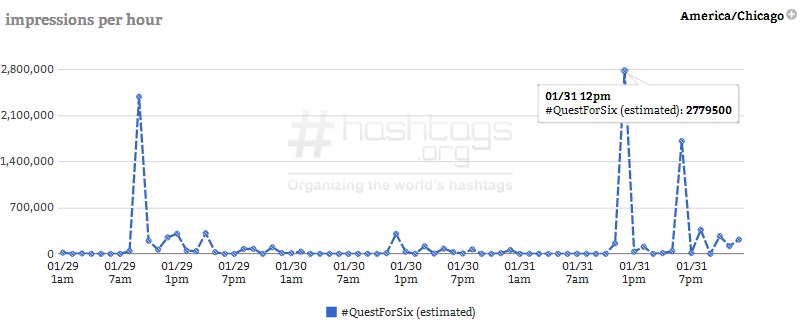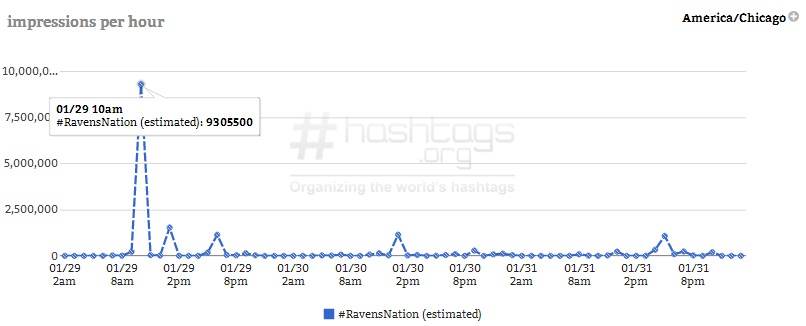 Other hashtags for the 49ers include
#Niners
and
#49ers
, while Ravens fans can join
#SBRavens
or
#Ravens
. For official NFL news and highlights, football fans can go to
#NFLExperience
,
#SB47
and
#NFLHonors
. Follow the respective teams on their official Twitter accounts.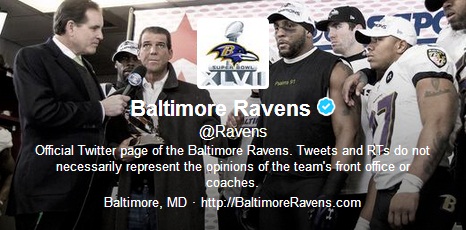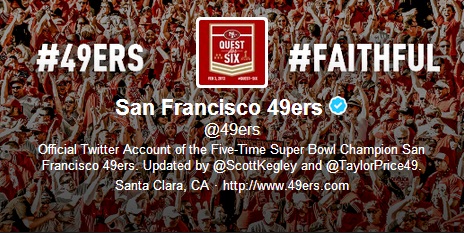 Since the head coach of each team is named Harbaugh, the Superbowl was also popularly called Harbaugh Bowl. People can join the conversation at
#HarbaughBowl
or
#HarBowl
.

The Ravens are getting ready for their second Super Bowl appearance. The San Francisco team is looking to get their sixth Super Bowl win to be the team with the most number of wins in Super Bowl history.