Super Bowl XLVII Shakes Twitter Weekend
Hashtags Staff February 1, 2013 0
  by 
RMTip21
Which team are you betting on?
The much-anticipated Super Bowl XLVII will be held at the Mercedes-Benz Superdome in New Orleans, Louisiana at 6:30 in the evening on February 3, 2013, featuring the Baltimore Ravens against the San Francisco 49ers.
Twitter fans are gearing up for the big event by engaging in massive conversations through hashtags and following some of the top players in the National Football League.
Some of the noteworthy things to expect during the game include the Ravens' quest to set a new record versus the 49ers' goal to have its sixth championship trophy. The halftime show is always part of conversations — and rightly so — Beyonce is set to electrify the thousands of people in attendance.
Several hashtags were created to ride on the hype of Super Bowl 2013. Millions of fans are expected to stay tuned online and post their own views and comments about how the game might turn out.
The hashtag #CBSSuperBowl invites football fans to vote the team which they think would come out victorious. The San Francisco 49ers' also have a popular hashtag (#questforsix). The Baltimore Ravens are drawing thousands of Twitter fans everywhere with the hashtag #RavensNation.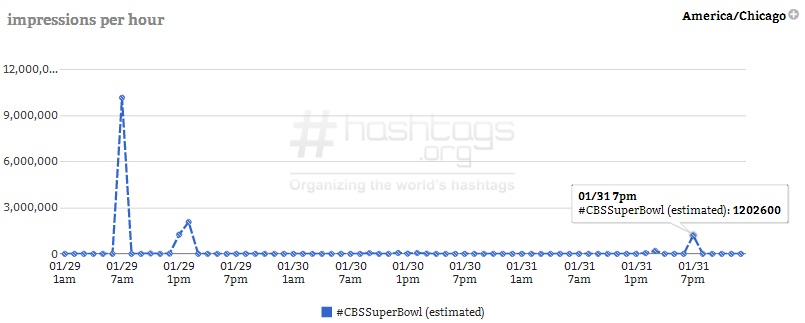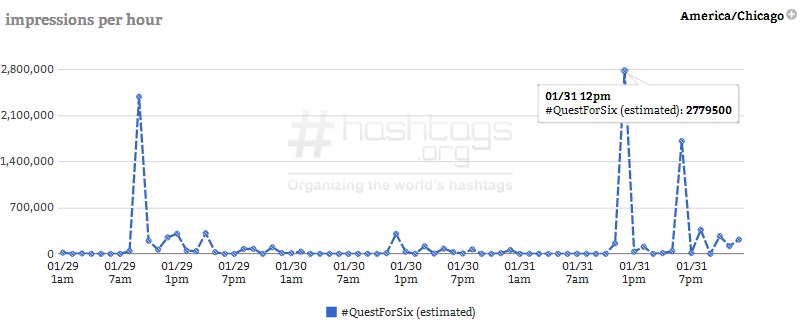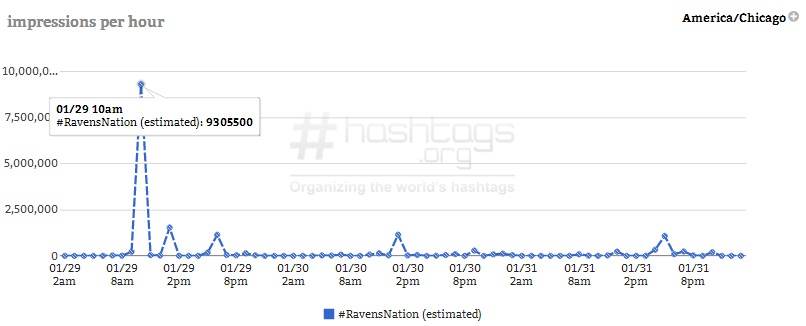 Other hashtags for the 49ers include #Niners and #49ers, while Ravens fans can join #SBRavens or #Ravens. For official NFL news and highlights, football fans can go to #NFLExperience, #SB47 and #NFLHonors.
Follow the respective teams on their official Twitter accounts.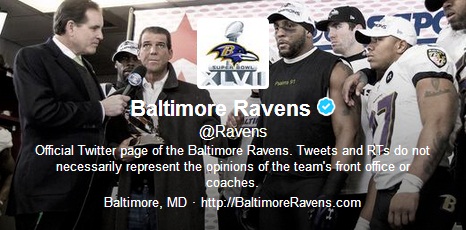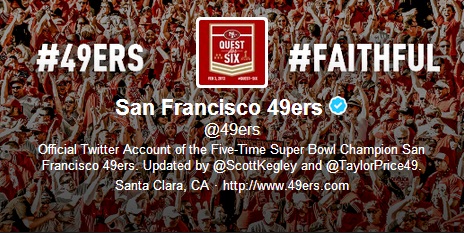 Since the head coach of each team is named Harbaugh, the Superbowl was also popularly called Harbaugh Bowl. People can join the conversation at #HarbaughBowl or #HarBowl.

The Ravens are getting ready for their second Super Bowl appearance. The San Francisco team is looking to get their sixth Super Bowl win to be the team with the most number of wins in Super Bowl history.
Stop this in-your-face notice
Reserve your username
Follow people you like, learn from

Extend your profile
Gain reputation for your contributions
No annoying captchas across site
Leave a Comment