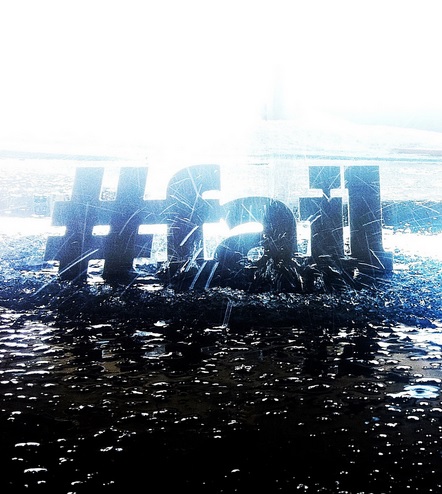 ??by?
?
mkhmarketing
?
James Arthur (
@JamesArthur23
), a former winner of the British TV show ?X Factor? has been the object of scrutiny among social media users on the hashtag
#AskJamesArthur
. The hashtag was launched by Twitter users, who decided to test his patience and literally ask relevant to the most mundane, bordering on offensive, questions ranging from the entertainment industry to candy. The original intention was for Arthur to communicate with his supporters but users started to troll and ask him senseless questions. Others also featured memes of the X Factor winner and photos of him together with a question about his glasses or style of singing. In the past two weeks, the it has generated 27,300 tweets.

Courtesy of
Hashtags.org Analytics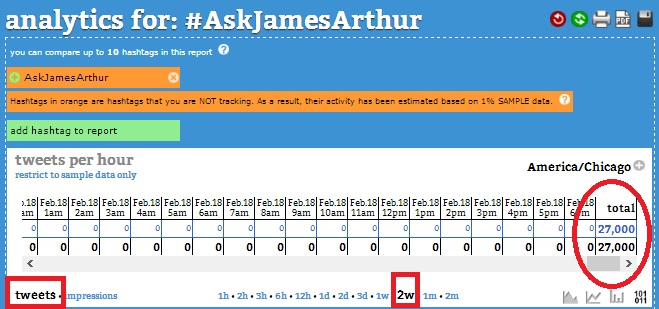 Courtesy of
Hashtags.org Analytics
The hashtag continues to trend well on Twitter as users ask any question under the sun. Arthur has since stopped responding to the tweets. This is just one of the many incidents where celebrities start a hashtag with the hope of getting closer to fans but ending up getting trolled.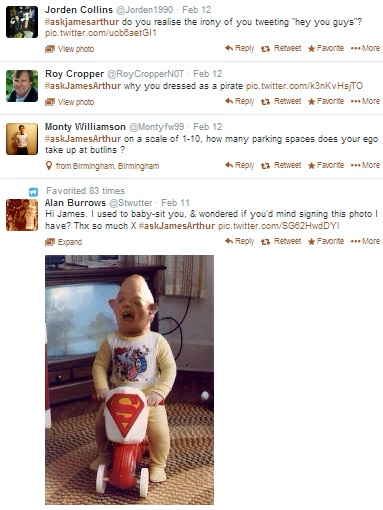 One of the basic lessons to realize is the proper creation of the hashtag by carefully selecting the keywords to use and avoiding very general statements. #AskJamesArthur simply gave social media users the impression that they could ask him anything, including concerns not pertaining to his career or performances. Hashtag use can aid stars communicate with fans effectively but only if made with the right considerations.