??by?
?StephenMitchell
?
People can freely
post pictures
?and other forms of media on Twitter and related social media sites. However, they should know how to protect these in the same manner that they keep other files secure. Social media networks have made it possible for individuals to quickly share different types of media and information without a lot of effort needed. Posting photos online is very easy and you can quickly categorize these accordingly for others to browse conveniently. However, there are associated risks and dangers on the Internet that might hurt your reputation or put your personal information at risk. Understand the
guidelines
and make sure that you follow the necessary steps that will ultimately protect your data.
Maintaining Your Privacy
Twitter accounts can be viewed by thousands of people, particularly those whom you have approved. The information placed online will become public data and can be used or reused by other websites and online users. The website is a very useful platform where people can easily exchange and share information. Always know the people who are allowed to view these photos. Determine how they might use or reuse your photos and learn
how to protect
?the ones that should not be shared just to anyone.

Some people like to keep some photos private, such as family photos or those that display you doing casual and fun things. Many people actually lost their jobs and ruined their entire careers and relationships by posting inappropriate photos.
About Rules and Settings
Before posting and uploading pictures on Twitter, read the
rules and guidelines
?on how to properly post and share photos. You need to be aware of the descriptions so that you do not put offensive or vulgar content. Some of the
photos that are disallowed
on the website include pornography, libelous photos, scandalous images, nudity and others with explicit content. Editing others? pictures or using copyrighted material is also illegal. There are
privacy settings
and other options that will help protect and keep your photos confidential. Websites and platforms that allow the sharing of photos will offer a number of feature and options that will determine which photos or albums are allowed for viewing and which should be kept private. There are a number of ways to keep the photos protected and private such as choosing the settings that will only allow viewing to your family and closest friends. You can also
remove followers
who seem intrusive or those whom you do not truly know. Make sure you choose a strong password and replace this every month or so. Also keep photos that you wish to stay secure in another hard drive or removable storage disk so that unscrupulous individuals cannot easily access your account and enter protected files.
What to Do with Unauthorized Posting of Photos
There are times wherein people suddenly discover that their photos, particularly those that others should not have access to, are placed in other places on the internet. If you know that your pictures are being used without your consent, it?s important to provide notice right away.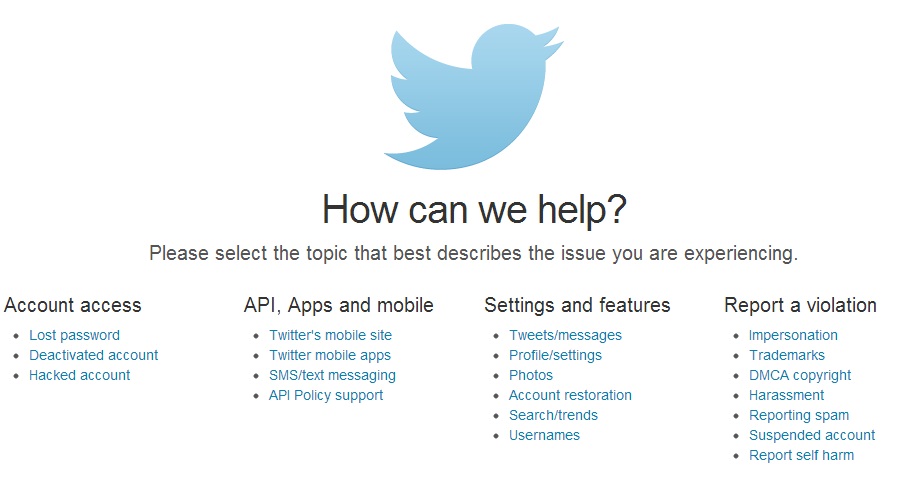 The same goes even if the person using the photos is someone you know. If you wish the other person to take out some photos, kindly send him a
direct message
?and request to remove the pictures. You should also do the same if others ask you to remove photos. Users are allowed to settle among themselves minor problems when it comes to image posting. However, if the problem persists, you can
contact Twitter
and request the company to review and possibly remove the pictures. You should also look for a lawyer to guide you through the process of filing a complaint. The laws on online use of pictures will differ among states so a lawyer will best help your cause.