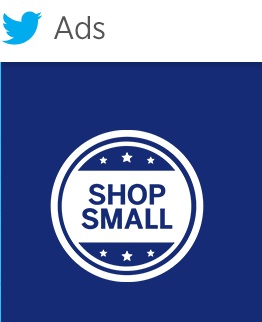 How do small businesses compete with their bigger counterparts when it comes to vast marketing spaces like
Twitter
? Small enterprises do not have as much resources to work with to afford full-scale advertising initiatives as their bigger competition. Usually, small businesses are relegated to the background as the more popular brands use their expansive coverage to make sure they stay at the top of the industry. All that is about to change. Twitter has
announced
?that it will allocate $1 million in advertising credits to provide ad and marketing opportunities to small business owners.
First 10,000 Gets The Credits
The amount will be distributed to the first 10,000 eligible small business owners, so that they can each have $100 worth of free advertising opportunities on the site. Part of Twitter's growth strategy is developing more programs that will cater to online businesses and advertisers. This enhanced focus on small businesses is part of the advertising platform that will further solidify its position in the market in the next few years. Twitter also partnered with American Express last February to service more small businesses. One of the most effective programs that the social networking site came up with in 2010 is Small Business Saturday (
#SmallBizSat
), where online buyers are linked with small businesses and are given more opportunities to make sales and establish partnerships. The successful program helped many small businesses bring in significant traffic to their sites, nurture relationships with clients and get new followers.
How To Avail?
The
requirements
?to avail of the donation include the business being situated in the United States, being new to the advertising program on Twitter and being an active Twitter user. Should a small business owner win, he or she can freely decide how to use the money for advertising. Experts suggest that new advertisers try Twitter's
Promoted Tweets
?and
Promoted Trends
?as starting points. Companies who use the advertising tools and features on Twitter discover that they can immediately
grow their customer base
?in just a short period of time. Small businesses belonging to different industries are encouraged to
join the program
and avail of the $100 free offer before December 14, 2012.