This past weekend was a long one for many good reasons. The 2014 #BlizzCon was one of those reasons. Held annually, #BlizzCon is a time for Blizzard Entertainment to showcase some new and old products. It is also a time for fans from literally all over the world to come together and mingle. With such a huge convention there came a pretty large trend across social media for the hashtag #BlizzCon.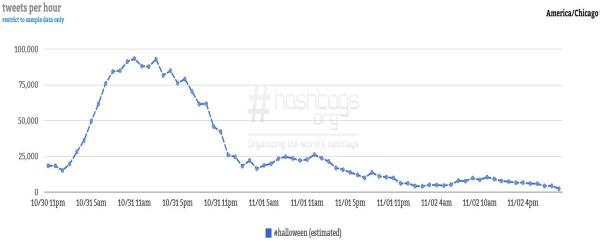 The hashtag reached Tweet rates into several thousands. Fans all across the spectrum of Blizzard games and stories participated in the trend as well as those who saw how momentous the occasion was. With a broad range of games and fan bases, #BlizzCon scored more than a handful of unique related hashtags.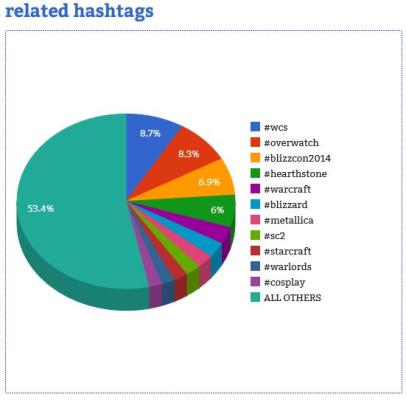 These hashtags included the names of the games such as #SC2 (StarCraft 2, considered one of the most featured games in their tournament), #Warcraft, #Hearthstone, and some others. The other hashtags were appropriately related to the different events and offerings held at the venue which were all promoting the #BlizzCon community. A score of Tweets rang out among social media during the whole #BlizzCon. Celebrities, famous gamers who participated in the tournaments held during the convention, and other community figures all shared what they thought. Others who attended the festivities displayed their favorite cosplay moments or highlights from certain games. Those in charge added to the hype by showing fans what they were missing by not attending in person.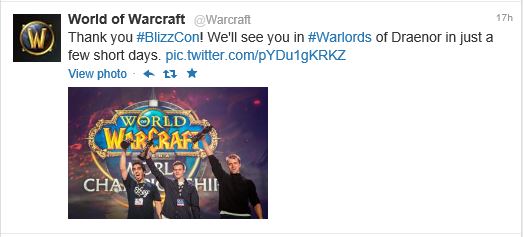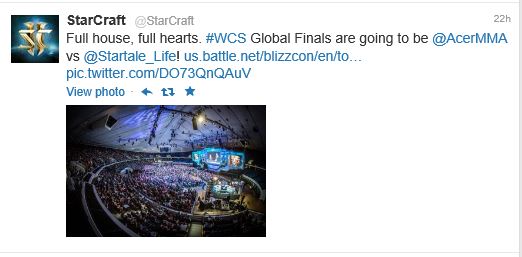 Community members were extremely excited for this weekend event that they have been craving for an entire year. These people were anxious to see their gaming stars televised worldwide. The #BlizzCon event was so huge that it reached hundreds of thousands of views among one of the top sports networks. This showcase of "eSports" was really a revolution for the entire gaming industry which showed just how important?#BlizzCon was for these fans. Definition: /definition/BlizzCon Featured graphic: From Twitter. Creative Commons.