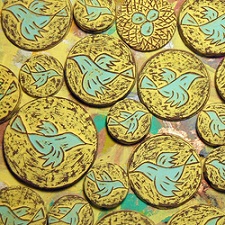 On Twitter, there are a number of strategies that will ultimately lead people to follow you -- because, after all, one of the main reasons why we bother to post on Twitter is to get relevant (and many) readers. To spread your influence, first know what your target audience needs. Some marketers make the common mistake of making announcements without even knowing how these can affect their strategy in the long term. If you need more Twitter followers, these basic techniques will likely produce the best results.
1. Provide good content
Good quality content is the cornerstone of having more Twitter followers. Make it a point to research on the topics you wish to discuss and make use of the 140-character limit in the best way by saving some space for links. Also be clear and direct when tweeting. Discuss the issues properly and use the right keywords that will make these easier to look for.
2. Get in touch with online users personally
When using Twitter, communicate with people on a personal level, especially those who have a huge following online. Send them direct messages, join conversations or exchange information. Also learn how they get and maintain several Twitter followers. Invite them when creating hashtags and coming up with other events online. Read more about
Creating Attractive Hashtags
and
Organizing Twitter Parties
. Check out the user response on
#MeetBeyonce
.

Courtesy of
Hashtags.org Analytics
3. Provide pictures
Share photos to immediately grab the interest of the target audience. You may use photos from the internet although it is recommend that you capture your own images then share these to spark conversations. Pictures, videos, graphs and other visual presentations will be useful to your objectives. Also share photos posted by others on Twitter as long as these are relevant to your goals. Read more about
Maximizing Photos and Videos on Twitter
. Check out how much more funny the hashtag #bookswithalettermissing became with photos.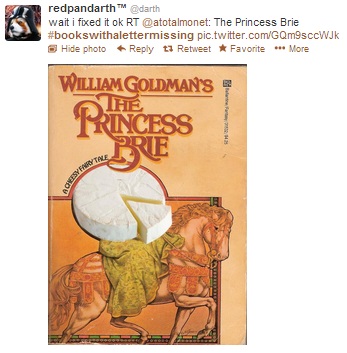 4. Make an interesting profile
Some individuals will determine whether or not they like to follow you on Twitter based on your profile. Provide an interesting but brief description about yourself and your field of expertise. Make sure you include a profile picture or an interesting cover. The profile should match your tweets so share your interests and updates, keeping sure that these are related to the topic.
5. Don?t be on selling mode all the time
Twitter users easily get turned off by others who seem to be concerned only about making quick money. It is acceptable to advertise but focus more on how the products or services will be beneficial to the potential buyer or follower. Follow up and get feedback. Also start hashtags to discuss the effects fully with target individuals. Read more on the
Pains of Being a Hard Sell
and
How To Market on Twitter Without Annoying Anyone
. Focusing on the needs of the target market, as well as providing regular updates, will be essential in gaining new followers while keeping the existing ones engaged.