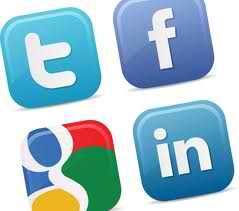 Many businesses are joining social media networks to better communicate with their target market and optimize their companies reach like never before. Social media equips you with the right platform and tools that will reveal your offerings to thousands of current and potential clients without the hassle and pitfalls of traditional advertising. In addition, majority of the world's potential buying market are now technologically-oriented, with individuals having at least one social media account. It is high time that businesses
integrate social media
into their marketing strategies. However, you need to make the necessary preparations to guarantee success. Is your business ready to enter the social media space? Let's find out.
Learn the Basics
Start by understanding how the social media platform works. Some social media sites will focus on blogs or micro-blogs like
Twitter
. Others focus on job searches like
LinkedIn
or on photo-sharing like
Instagram
. Others let you create full profiles and a combination of online activities such as on
Facebook
and
Google Plus
.
Find the right network
that will suit your business objectives and where most of your target market is located. Learn how to handle and operate the account properly. Read the
policies and guidelines
and explore the different functions and actions on the website.
Create an account
then try posting, sending a message, uploading photos and videos and adding people. You should also join and start conversations afterwards. Find out how you can
follow
or
block individuals online
, maintain privacy and protection when posting and keep your account confidential. Research on the different types of information that will attract the target market. Also,
talk to other experts in the industry
and find out how they make their profiles or gain more followers in time. Try searching for related topics and conversations using the search tools online.
Increasing Social Media Engagement
One of your main objectives when using social media for business is to
engage clients
in a dynamic way.
Creating hashtags
is one of the best ways to focus on a particular market and relate with individuals who are relevant to specific offerings and campaigns.

You can discuss matters in detail and understand the things that will help satisfy your customers? demands and truly find solutions to existing problems. You can further engage with customers by starting activities that will show personality and increase your reputation.
Start contests
, provide useful information and upload useful articles, links and videos. Customers should view your company as a
reliable and honest expert in the industry
. You can still use traditional approaches concurrently with social media approaches. For example, SEO or search engine optimization and articles are still helpful but these can be more effective when coupled with social media, which will hasten the distribution of information.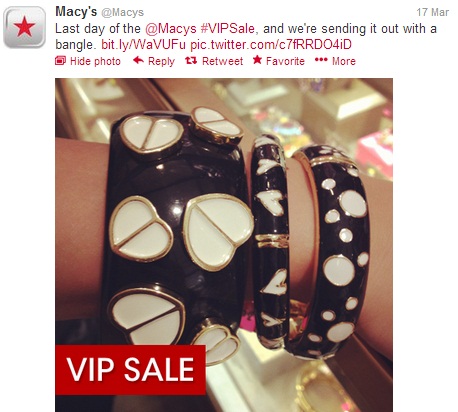 Look for other related companies that have started accounts in social media networks. Identify how they continue to increase their popularity by incorporating the various elements and using the available apps and features to spark the interest of clients. Always be the first when it comes to developments and new issues in the field. Your business should immediately
post and share information
that relevant clients will keep coming back for. Social media allows you to acquire news quickly as well as share it to thousands of people in a few minutes. You can also meet other marketers online who can provide you with tips or even bring in new followers to make you more recognizable.