??by?
?
MyTangerineDreams
?
Today, companies are investing heavily on social media to keep in touch with target customers as well as provide quick information about available products and other related offerings.
Social media engagement
is very important whether you?re running a political campaign, starting a business or pushing a certain cause. Many companies have grown significantly by investing in social media networks.
Compared to Traditional Advertising
Traditional advertising is still effective but if you wish to address your target market in the most unique way, you have to try social media. Social media engagement can instantly
improve the relationship between companies and followers or clients
. Before, you may only communicate with clients through telephone, email, posters, TV or radio. Today, the process has become much easier since you can instantly relate with individuals and keep them informed by using the various tools and features available on social media. See how some of the top US brands do it.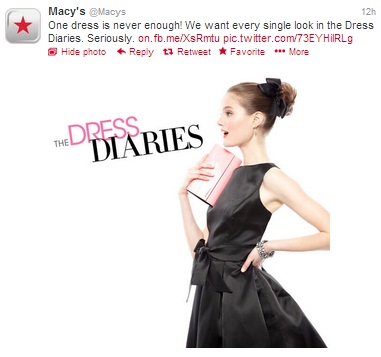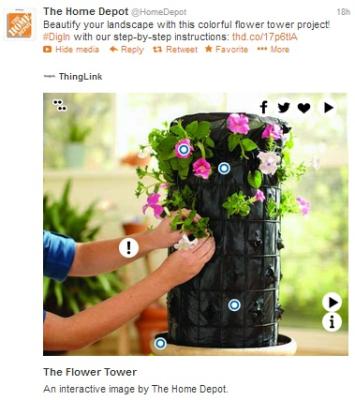 You don?t have to spend much and your ideas will be better accommodated by ready tools and features on the website. Providing information to target individuals on social media sites can be done by
posting or tweeting
,
creating hashtags
,
starting conversations
,
sharing media content
and
running contests
. These are all made easy by social media networks. You can forward company messages in just a few seconds and expect thousands to get it within the next few hours. You can further assess your online status and determine how the target audience responded to your various strategies by viewing charts and graphs given by social media analytical tools. Many of the features are free so you can save more on advertising.
Application in Various Fields
Social media engagement can also be used in various fields and for different causes. For example, Barack Obama and Mitt Romney were highly active on Facebook and Twitter during their presidential campaign. People can easily get information about the candidates as well as other related matters just by browsing hashtags and checking the official account. For comparison's sake, see how the hashtag
#Obama
fared against
#Romney
in the past year.


Big companies like McDonald?s, Burger King and Toyota also have their respective online accounts where people can get the latest news and information. Several program and campaigns around the world resorted to social media and its available features to spread the word and get more people involved. A number of hashtags were created, inviting people to help tsunami victims in Japan, spread awareness on the war efforts in the Middle East and other pertinent matters from different parts of the world. Since millions of people today rely on social media networks to get quick and accurate data and information, it will help your company to grow quickly and provide a more approachable venue online where people can learn about your objectives and offerings. You can
strengthen your relationship with customers
by creating an account or page especially for certain products as well as for receiving feedback and suggestions. Big and small companies today have at least one social media account. Even personalities have their own accounts with some being followed by thousands of people. Some of the notable ones include President Barack Obama with over 27 million followers, Toyota USA with over 120,000 followers and Microsoft with over 430,000 followers.